Category Archives:
Summit Club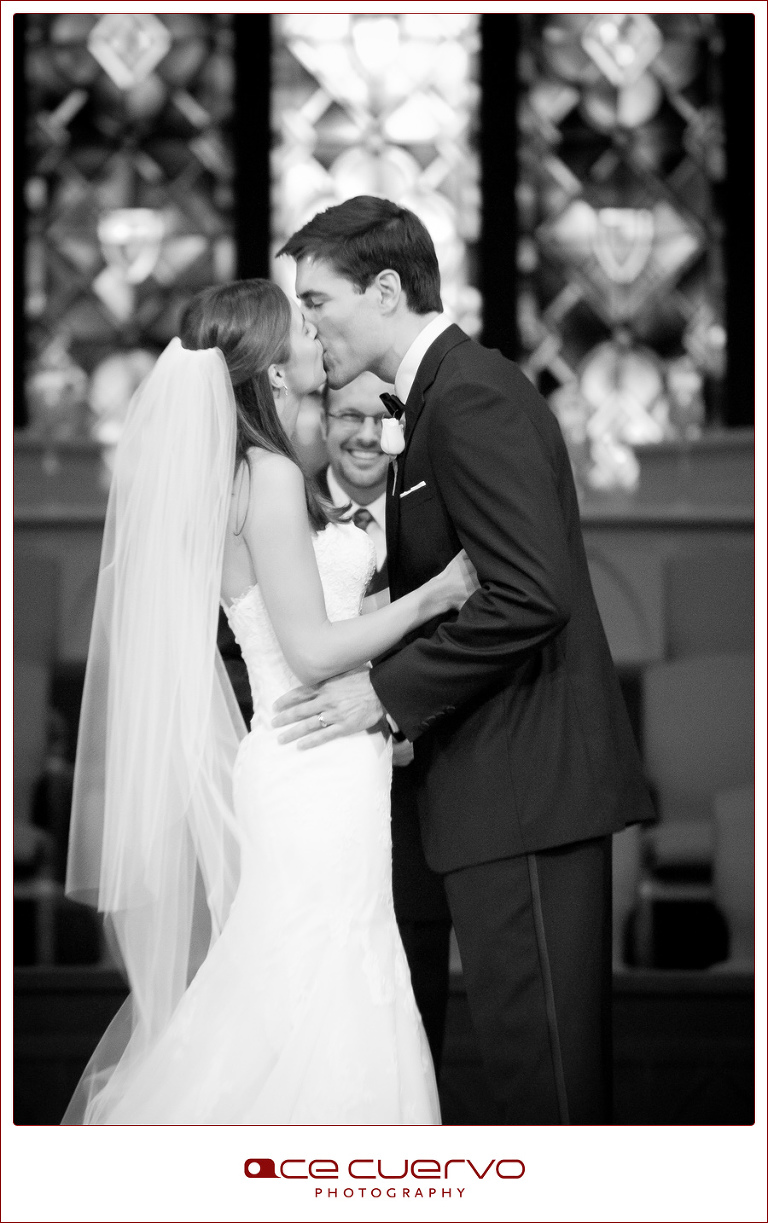 Happy one month anniversary to Audrey and Pedro!
Audrey and Pedro's families have known each other for many years. Several times they have lived continents apart. Ultimately, their love story started the old-fashioned way- they were introduced by their grandmothers.

The wedding was at First Baptist Church Downtown. It was lovely,  intimate, elegant and filled with close friends and family.
The Summit provided a beautiful reception venue, while Don Ryan impressed everyone as always.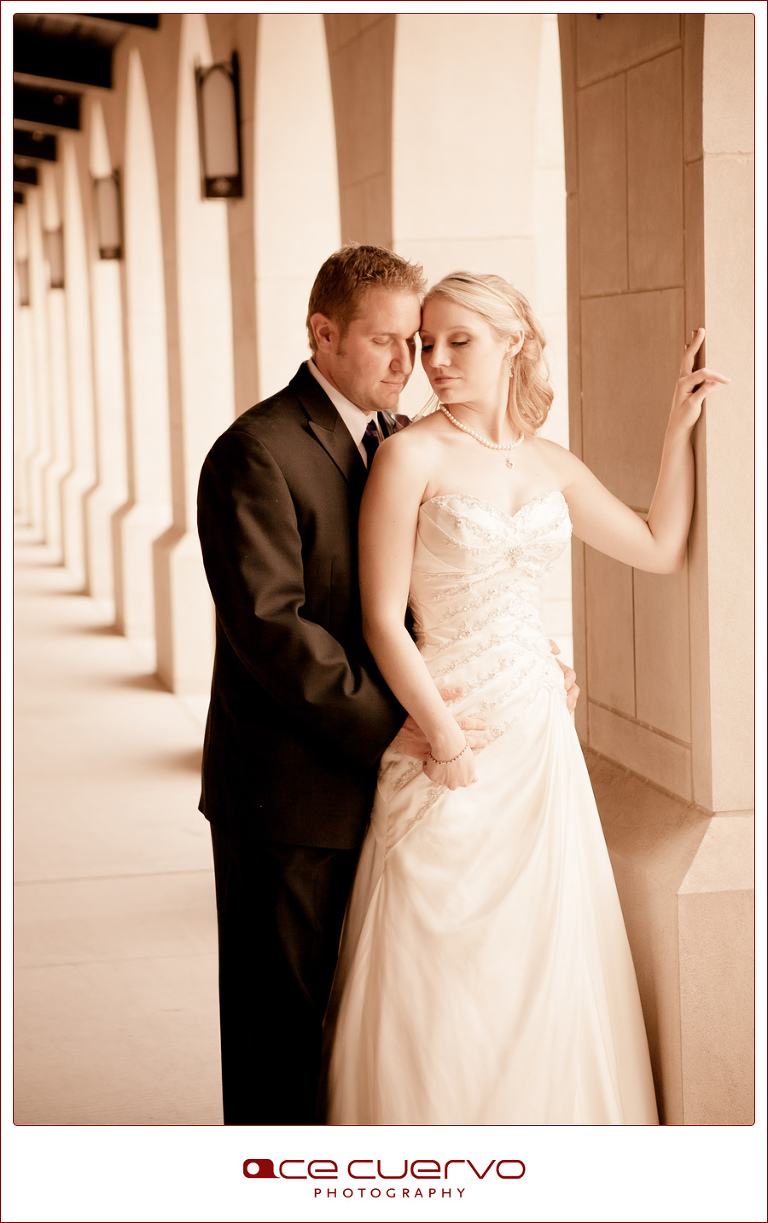 I first met Lisa and Patrick through (the fantastic) Ashley Farthing (of Farthing Events). I was fortunate enough to photograph this great couple a few times times over the course of this year.
Patrick loves sports and Lisa loves fixing babies (as my 4-year-old likes to say) and during the course of the year it become more apparent that they belong together. It was fantastic to see.

Lisa and Patrick's wedding a few weeks ago reflected their love from start to finish. First Presbyterian provided a gorgeous backdrop for the couple to exchange vows before moving on to The Summit Club for the reception.
Another great thing about Lisa and Patrick was that they knew they had hired professionals and they trusted us to do our jobs.
Ashley Farthing had the Summit Club bathed in purple (a first for them) and the details really made the event. The French Bouquet provided amazing flowers yet again and The Cake Guy of Tulsa provided a beautiful cake, which everyone loved. Banks Entertainment kept everyone dancing.
It was a blast!
-AC