Category Archives:
jazz hall of fame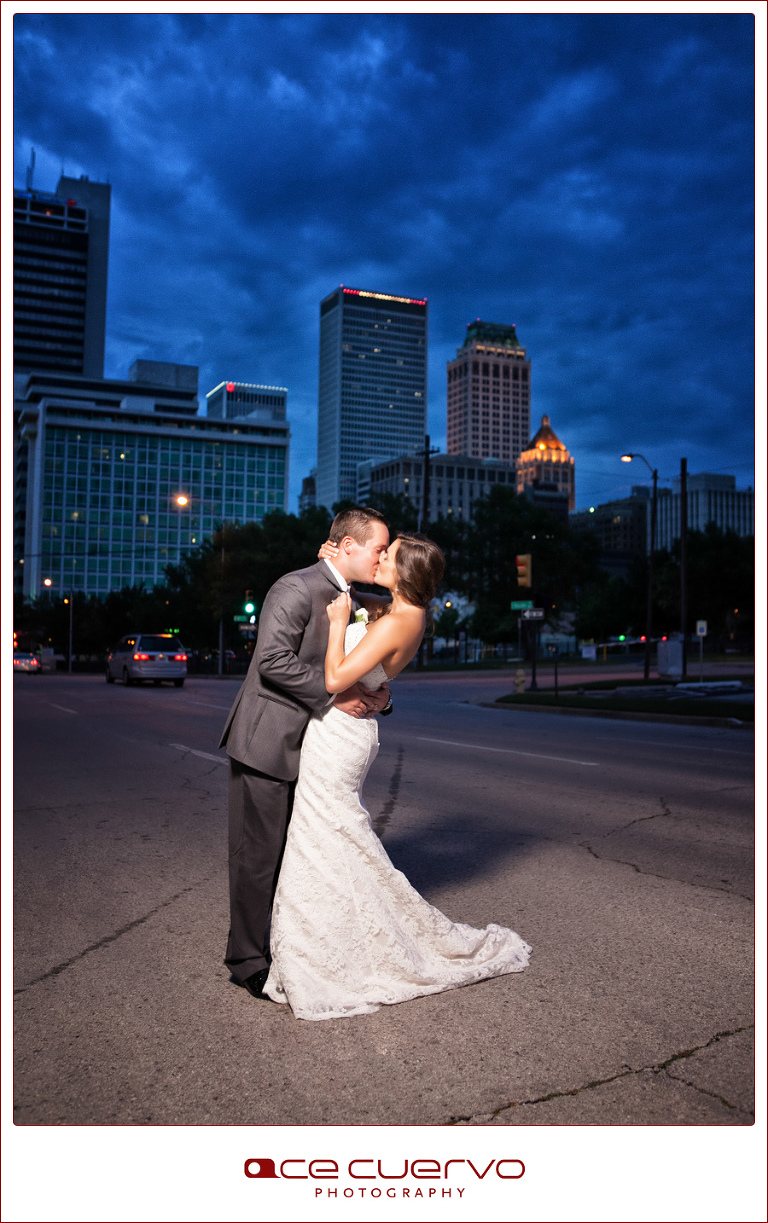 Jamie and Dusty were recently married on a not-so-hot and (also surprisingly rainy) August day. I had the pleasure of working with them in the months leading up to wedding and knew that they would be great fun.
I first met Dusty a little over 6 years ago at his brother Tommy's wedding, which also happened to be Father Brian O'Brien's first wedding. Jamie and Dusty's wedding was like a big reunion and it was great to see everyone again.

Rather than see each other pre-ceremony, Jamie and the girls stopped at The Vault and Dusty and the guys made a pit stop at Bar 46. The rain stopped and the clouds made for some amazing light as I photographed the bride and her friends downtown.
Fr. O'Brien led a beautiful Mass at Holy Family and a wonderful reception at The Jazz Hall of Fame followed. Meghan Hawley coordinated and made sure everything ran smoothly while keeping everyone (vendors and party) on schedule.
Just Catering by Orr served up some amazing food, while Ludgers' cake was simply stunning. Lindi Collins from Bridal Gardens provided beautiful flowers for everyone and DJ Connection yet again kept the dance floor full all night.
~AC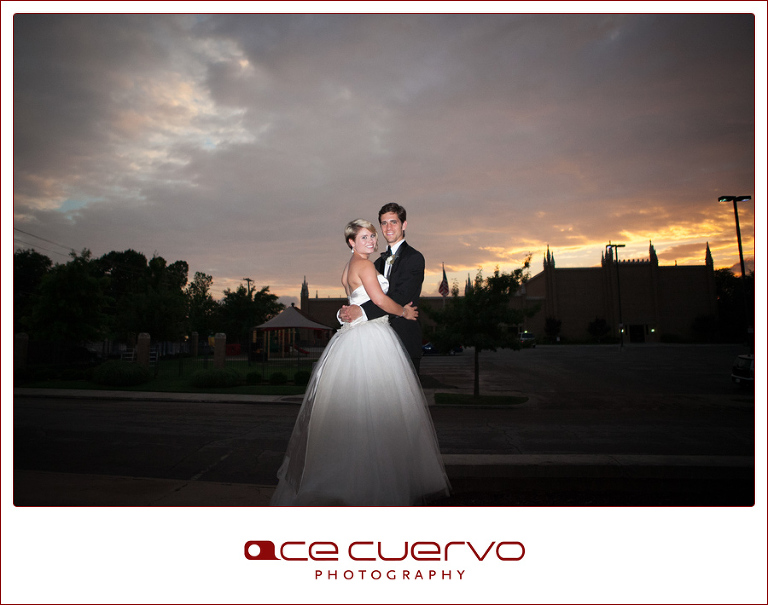 I was in the bridal suite and at the Hyatt photographing Taylor and the girls getting ready when the flowers arrived. they were from Connor. the note expressed the same sentiment shared years before when they were both teenagers. Taylor and Connor have been in love since they were kids. They met in the 6th grade.  Now they are married!

The wedding ceremony and reception and everything surrounding it was handpicked and perfect. They decided to not see each other pre-ceremony and opted for cocktails with their friends instead. The ladies drank at  
Valkyrie
, while the men hit 
The Vault
. They exchanged vows at Christ the King- just like Taylor's mother did and Taylor's grandma did years before her mom.

We had a blast. It happened. Here's proof.  -Ace