Category Archives:
engagements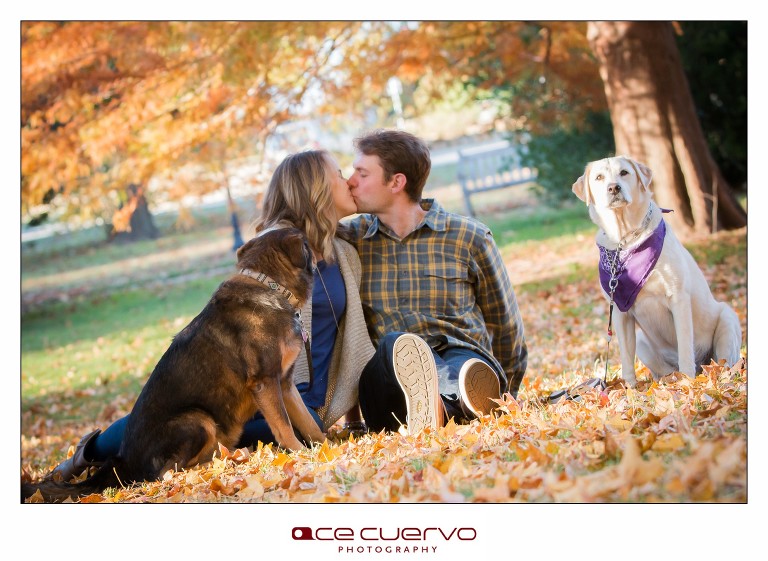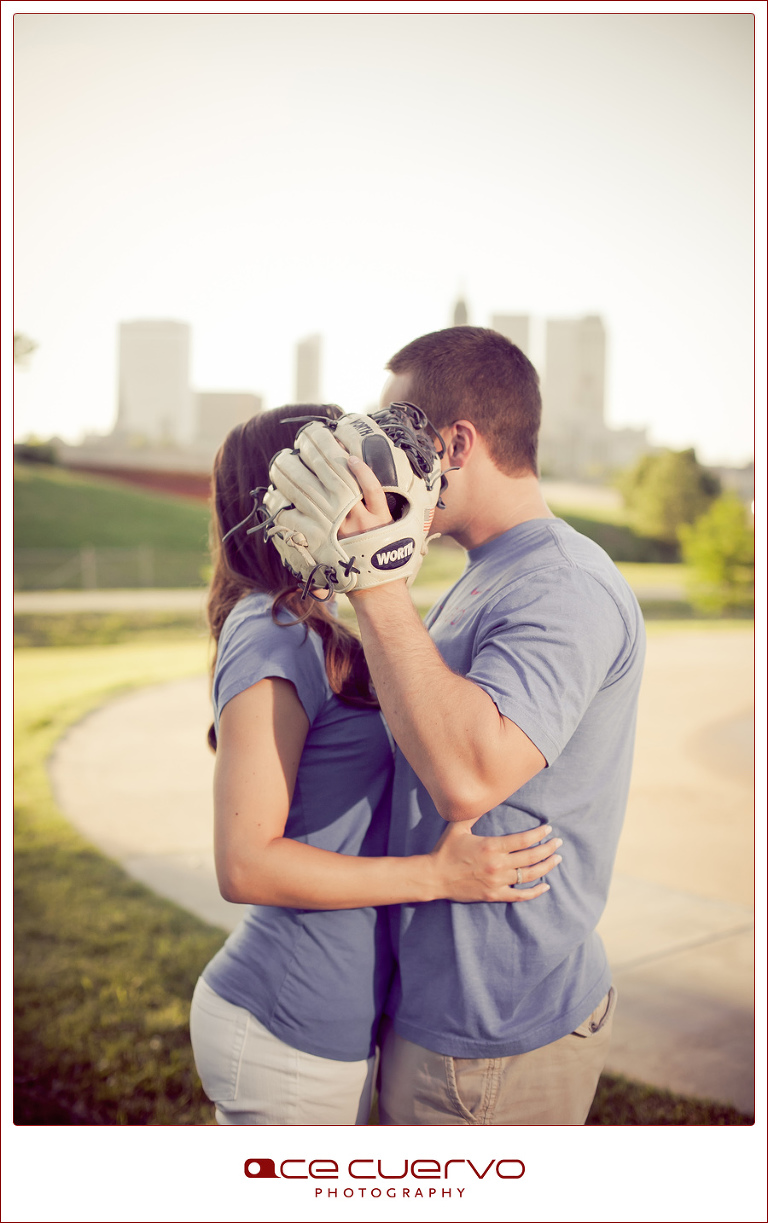 As with weddings, often the simple engagement sessions turn out to be the most fun. Jamie and Dustin did it right. A beautiful couple, a few easy locations and a fun evening to go out and play together. Dustin's baseball glove from his playing days added a nice personal note, as well.
Simple, fun, personal. It's not complicated.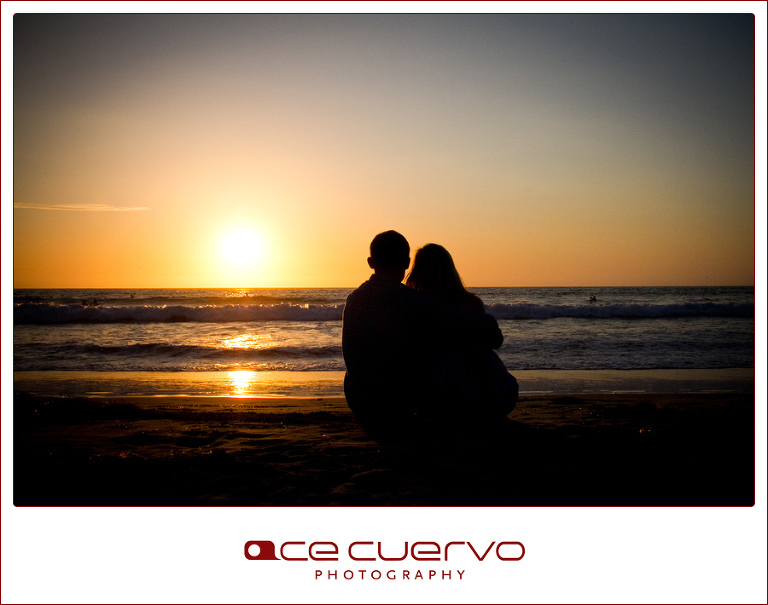 As the weather turns colder, i'm reminded of this awesome engagement session I photographed in August in San Diego. This destination engagement session was so much fun. Maddie and Tyner had just moved to San Diego and decided they wanted their engagement photos done in their new hometown.
These shoots are always fun for me. Not only do I get to spend time with fantastic people, but I get to do it in a beautiful spot. We spread the shoots out over a few days, which ensured a relaxed time for all involved. After all the fun, Tyner and I got to cross something off our bucket lists and went skydiving. Ace Cuervo Photography is full service!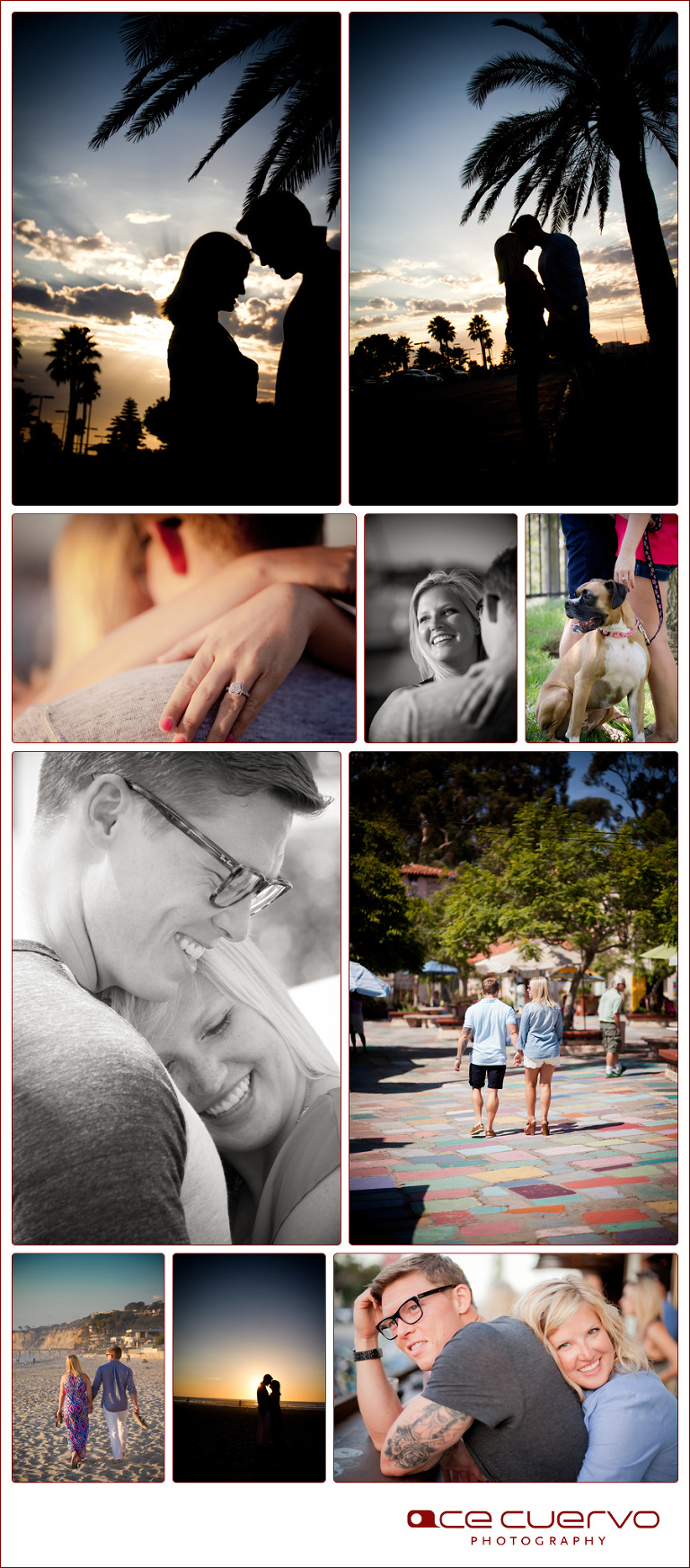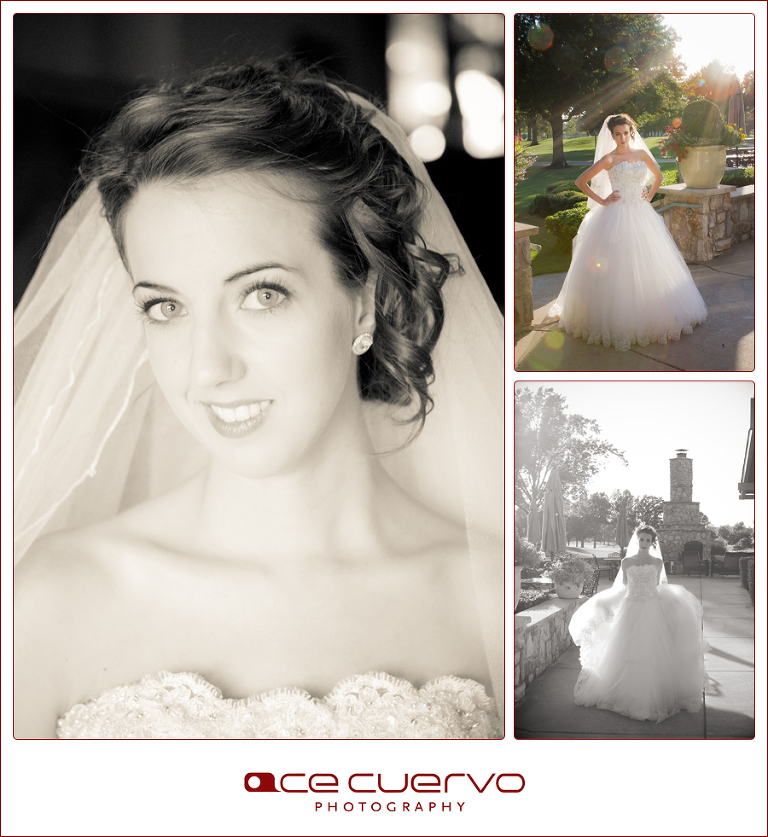 Ann and Jared are getting married today. Congratulations to this beautiful couple.
Here are some photos we shot for for a quick mini engagement session and from Ann's bridal (in 1048° heat).
The temperatures are cool today and their wedding is amazing.
enjoy
~AC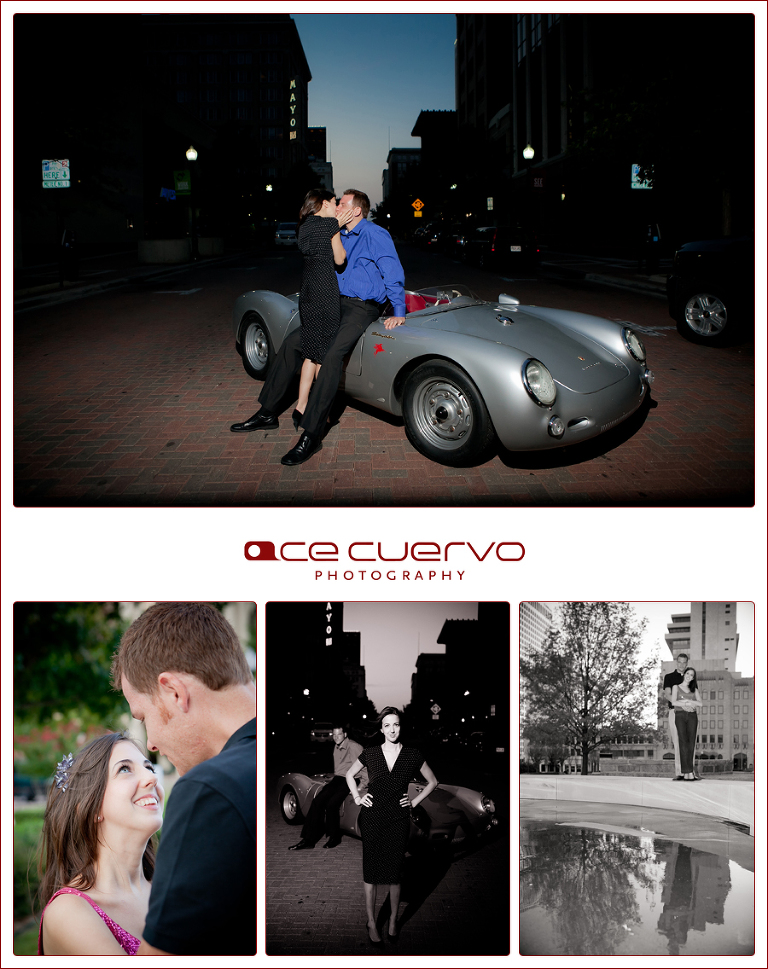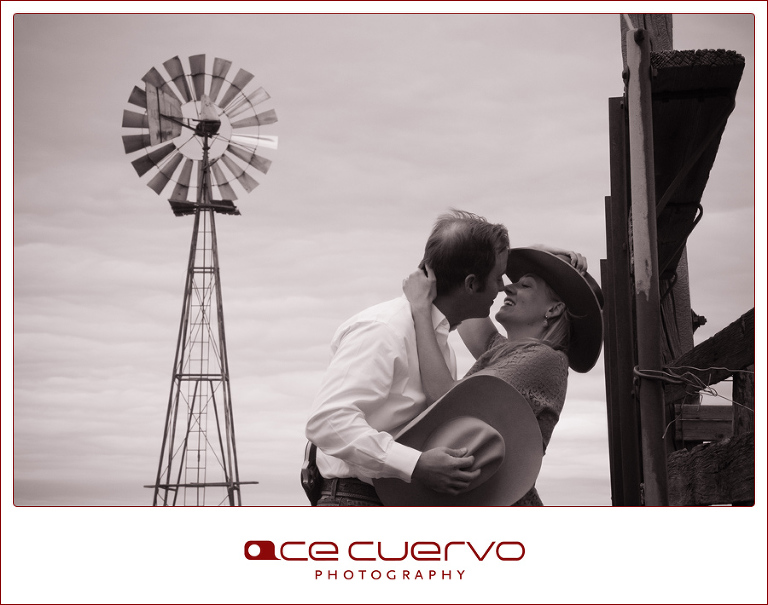 Elizabeth offered me a cocktail. Tyler offered me his revolver. Whiskey and rattlesnakes are part of everyday life at the Rocking R Ranch in West Texas. There was little pretense to this engagement session. The pretty Dallas couple morphed into a gritty couple of ranchers in love.
Elizabeth will marry Tyler in late September. We will celebrate at the Devon Tower afterwards. Whiskey will probably be served. As for guns…
Here are a few highlights from their "other work" on the ranch.
-Ace