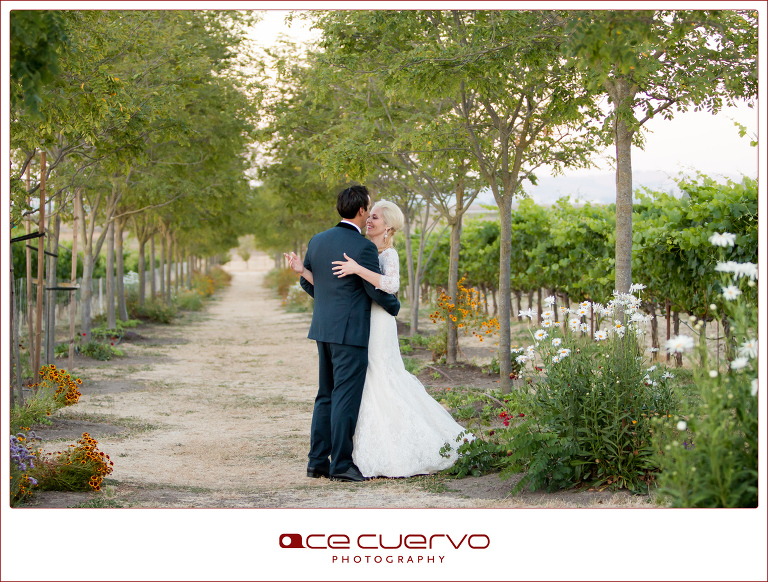 Happy One Month Anniversary to Ashley and Christian!
When one of the area's top event planners asked me to shoot her destination wedding I quickly went from giddy to unworthy to scared in a matter of minutes. I eventually landed and stayed with "nervous-excited" until I arrived in Napa Valley and met the rest of the family.
Ashley and Christian are true products of their beautiful families. The Farthings and Portos were quick to take me in as one of their own. It didn't take long to realize that I was exactly where I belonged – in a stunning place, surrounded by beautiful people who I happily call my friends.

Jacuzzi Vineyards is an ideal location for a July wedding. The winery is a beautiful Tuscan Villa bathed in gorgeous light and blessed with mild weather.
Connie with CMc Weddings and Events was instrumental in realizing Ashley's vision and Avery Chambers made sure every detail was perfect. I enjoyed working with Justin Ferar with Weddings on Film – he was smooth and efficient.

Pastor Blane Ellsworth is as good as they come – eloquent timing for humor yet serious about his craft.
An outdoor ceremony followed by photos in the vineyard and an indoor reception in a glorious barrel room gave me the visual diversity I crave as a photographer (I was back to being giddy at this point).
Here are a few more highlights from their amazing day!
always a privilege and an honor,
-ace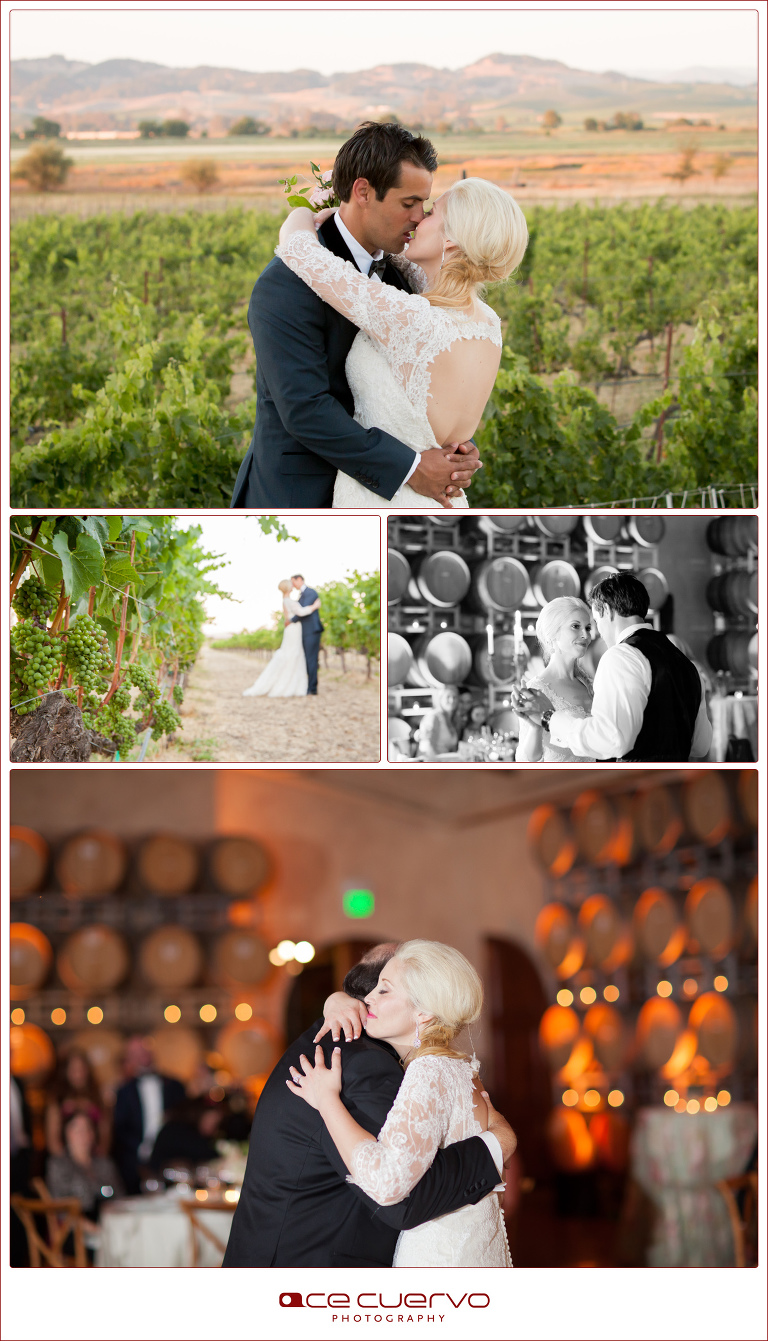 I was so excited to get to be part of this awesome wedding at the The Venue at 400 North Ervay and now it's in D Magazine! You can see more photos from this fantastic wedding in our other blog post.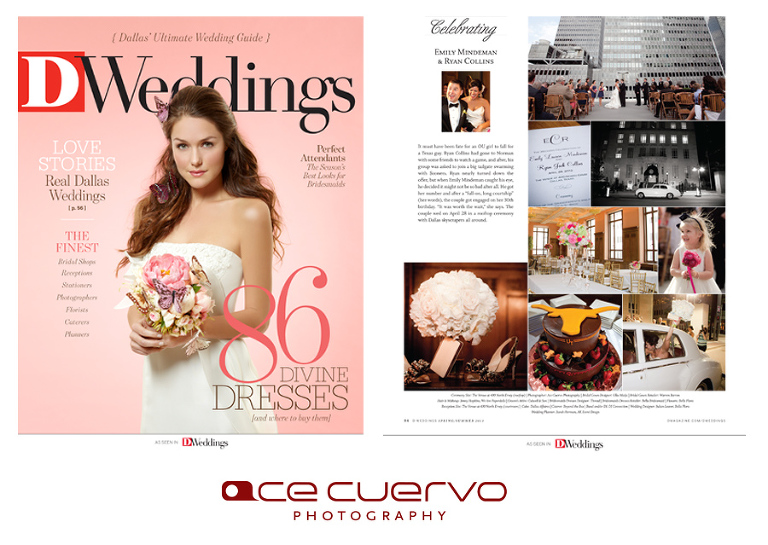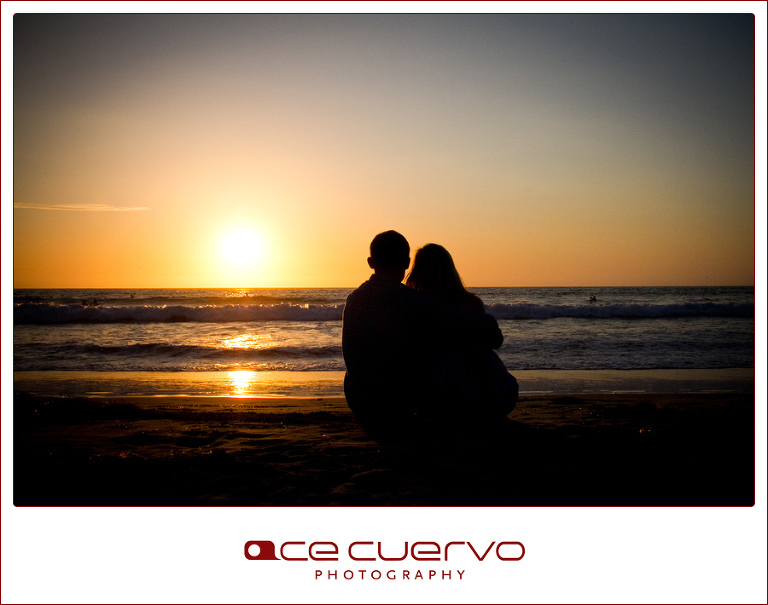 As the weather turns colder, i'm reminded of this awesome engagement session I photographed in August in San Diego. This destination engagement session was so much fun. Maddie and Tyner had just moved to San Diego and decided they wanted their engagement photos done in their new hometown.
These shoots are always fun for me. Not only do I get to spend time with fantastic people, but I get to do it in a beautiful spot. We spread the shoots out over a few days, which ensured a relaxed time for all involved. After all the fun, Tyner and I got to cross something off our bucket lists and went skydiving. Ace Cuervo Photography is full service!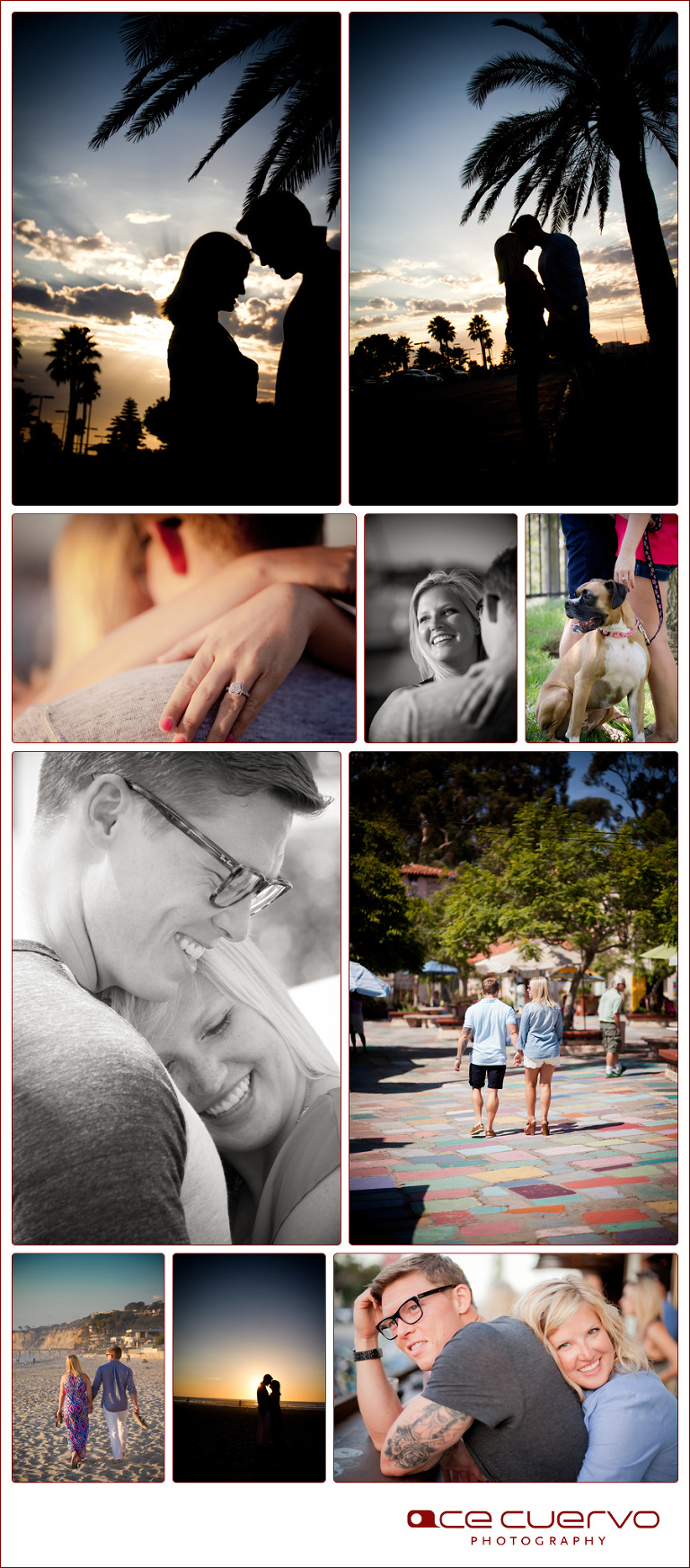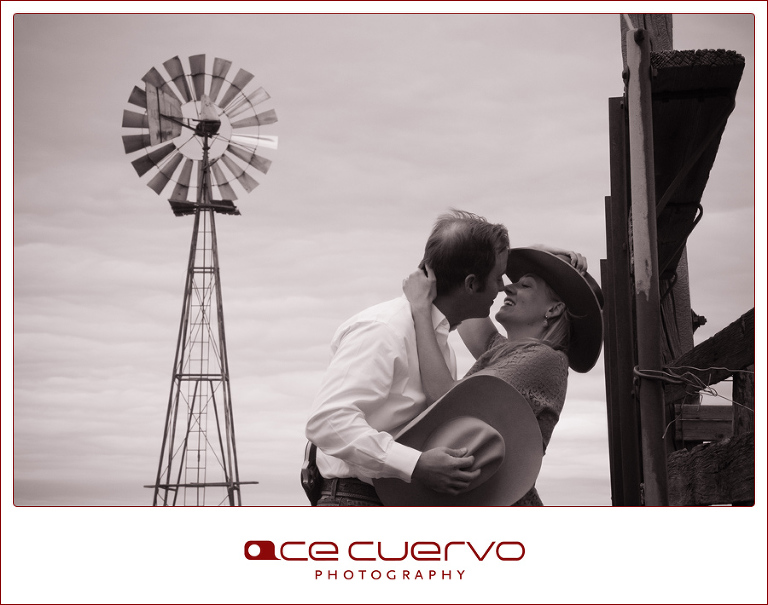 Elizabeth offered me a cocktail. Tyler offered me his revolver. Whiskey and rattlesnakes are part of everyday life at the Rocking R Ranch in West Texas. There was little pretense to this engagement session. The pretty Dallas couple morphed into a gritty couple of ranchers in love.
Elizabeth will marry Tyler in late September. We will celebrate at the Devon Tower afterwards. Whiskey will probably be served. As for guns…
Here are a few highlights from their "other work" on the ranch.
-Ace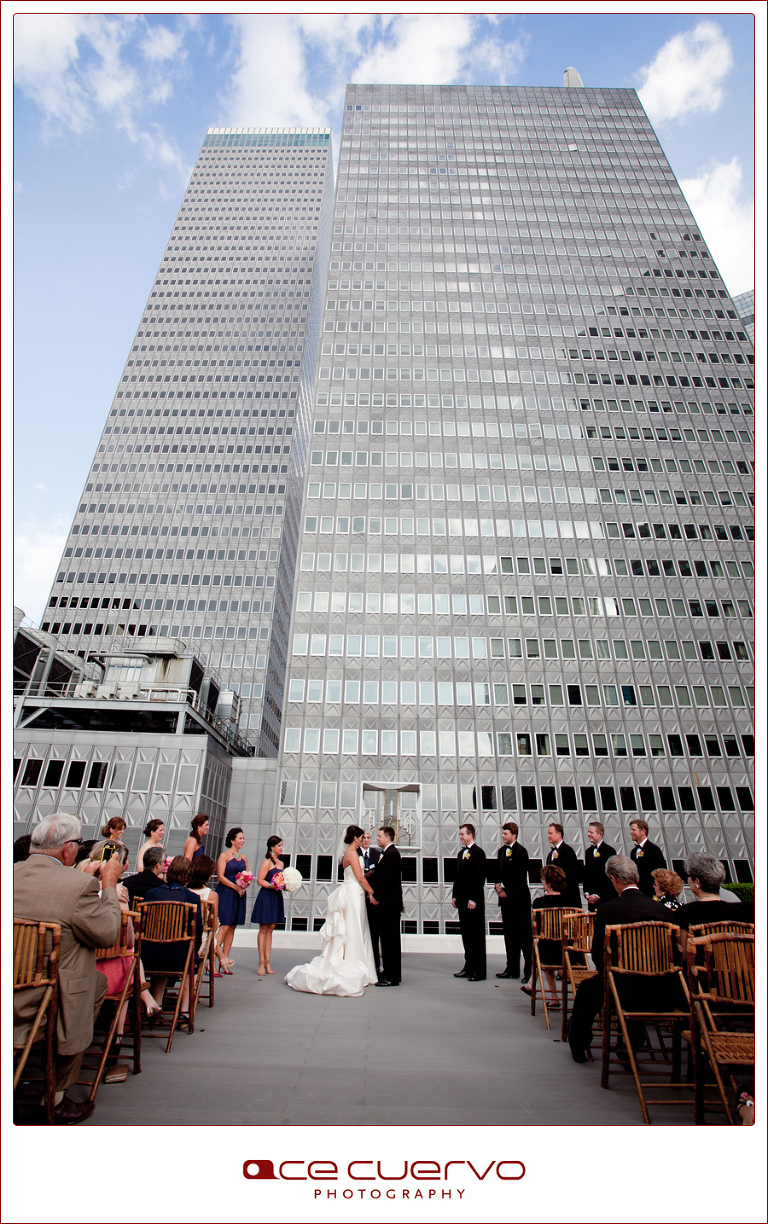 I first met Emily and Ryan 2 years ago at her sister's wedding. As I was photographing the obligatory altar "formals," Allie and Tyke laughed at me and Ryan for not including him in all of the family formals. This is one of the uglier sides of what I do. I try to handle it gracefully but sometimes get called out. Ryan and Emily had been dating for 2 years- yet he might not be around for ever 😉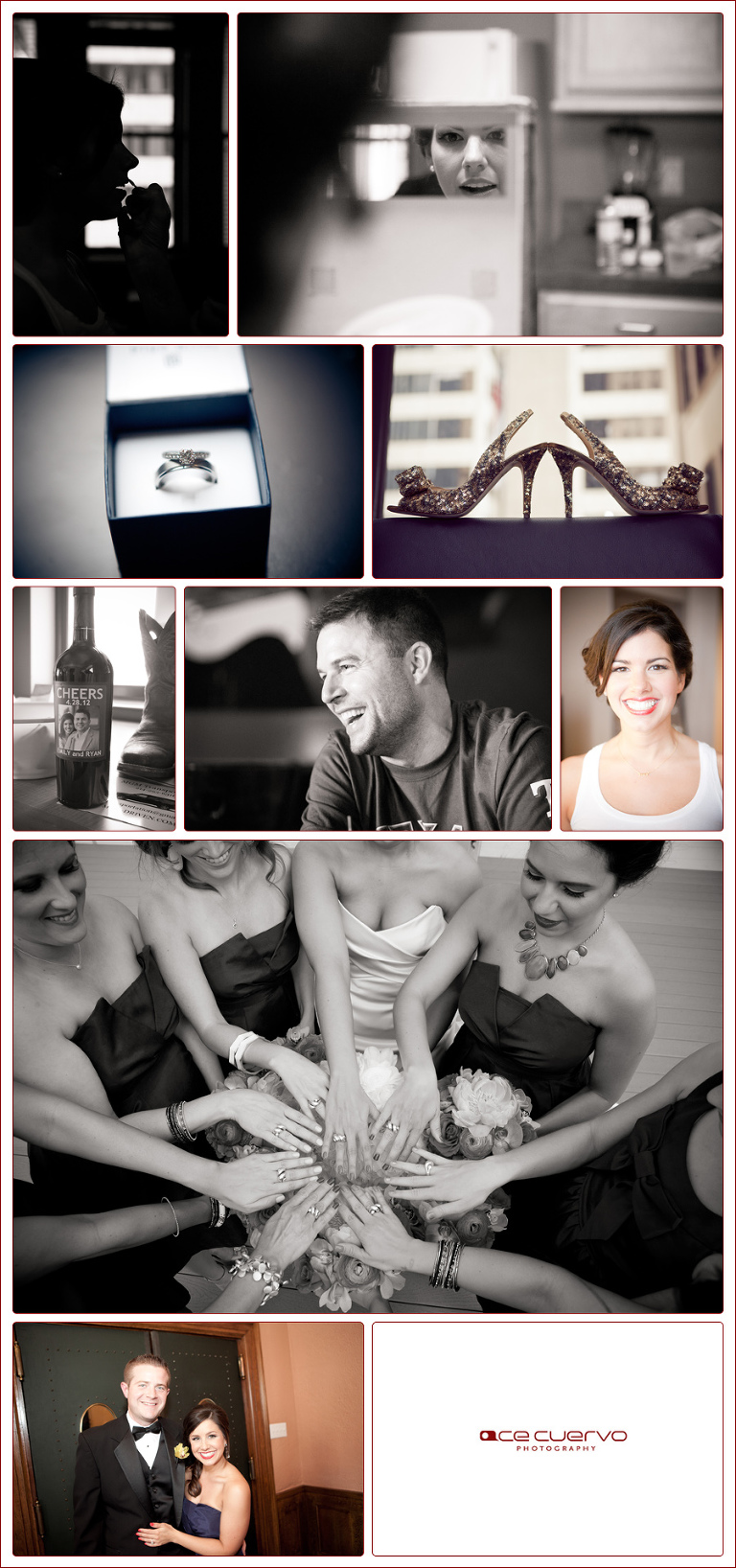 Emily and Ryan are married. They had a stunning rooftop wedding in Downtown Dallas. It was chic but not stuffy. Classy but extremely approachable. The Venue at 400 North Ervay is new to weddings. This was their second, yet everything went off smoothly. Julian from Bella Flora of Dallas decorated and coordinated. It was a privilege and honor to be there.