Category Archives:
bridals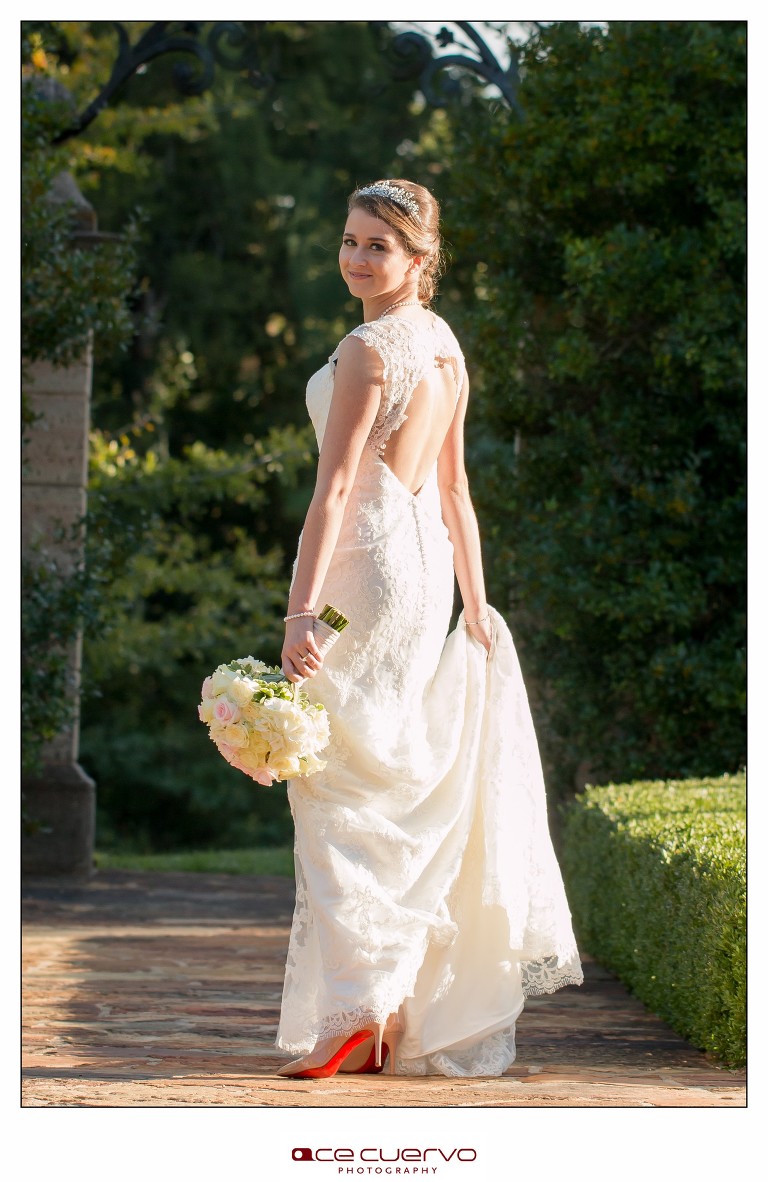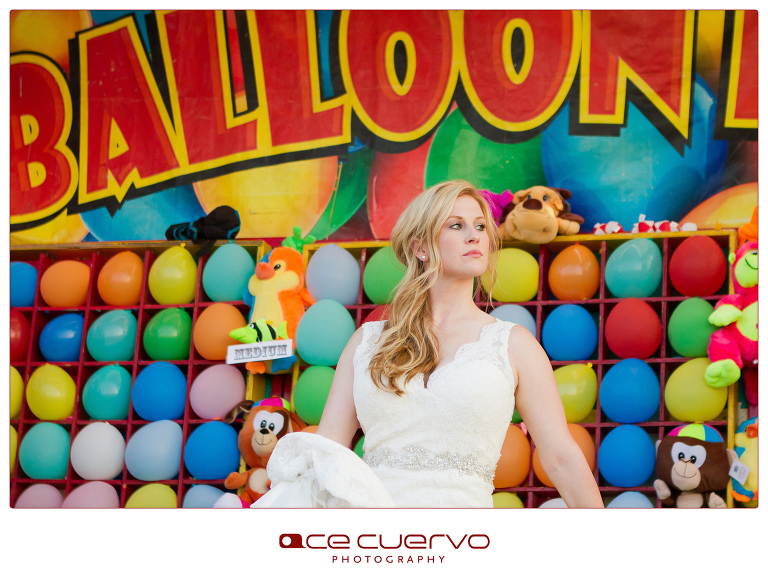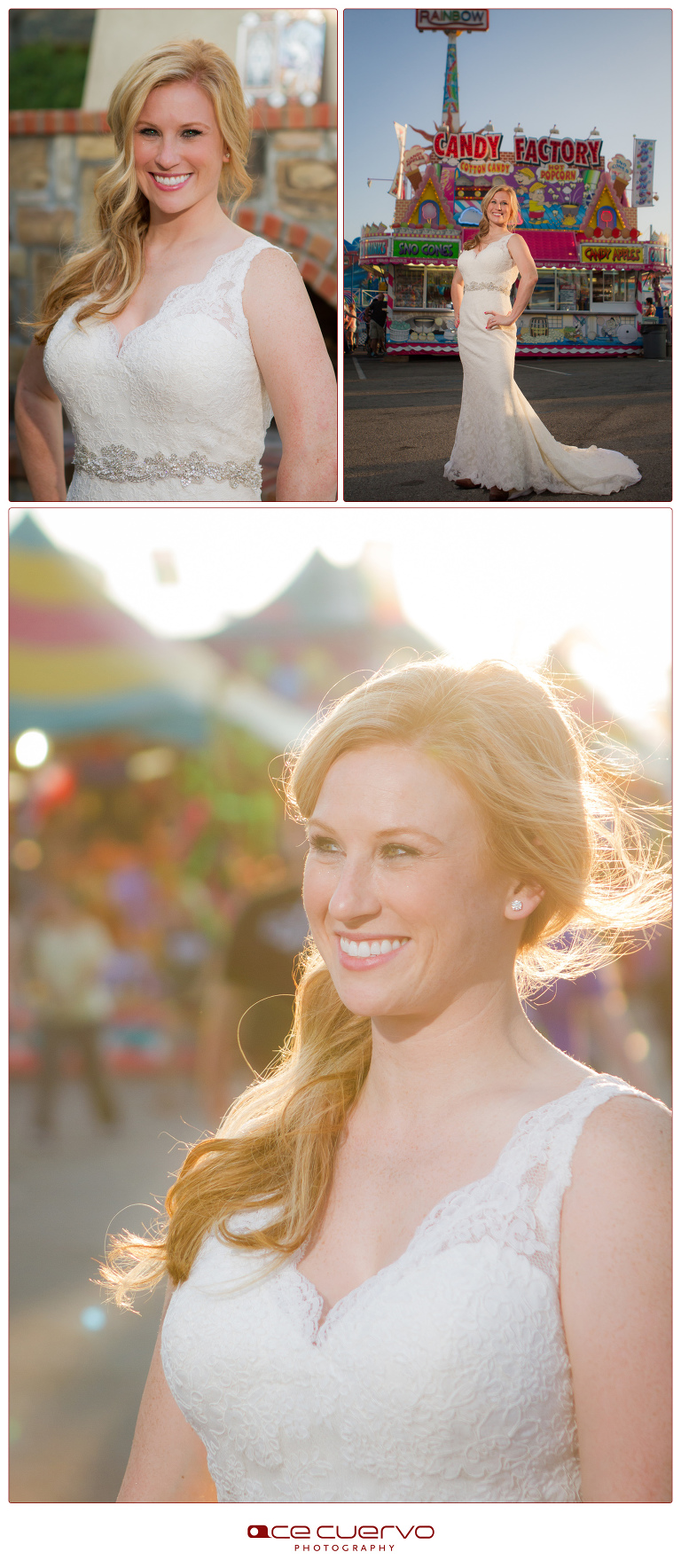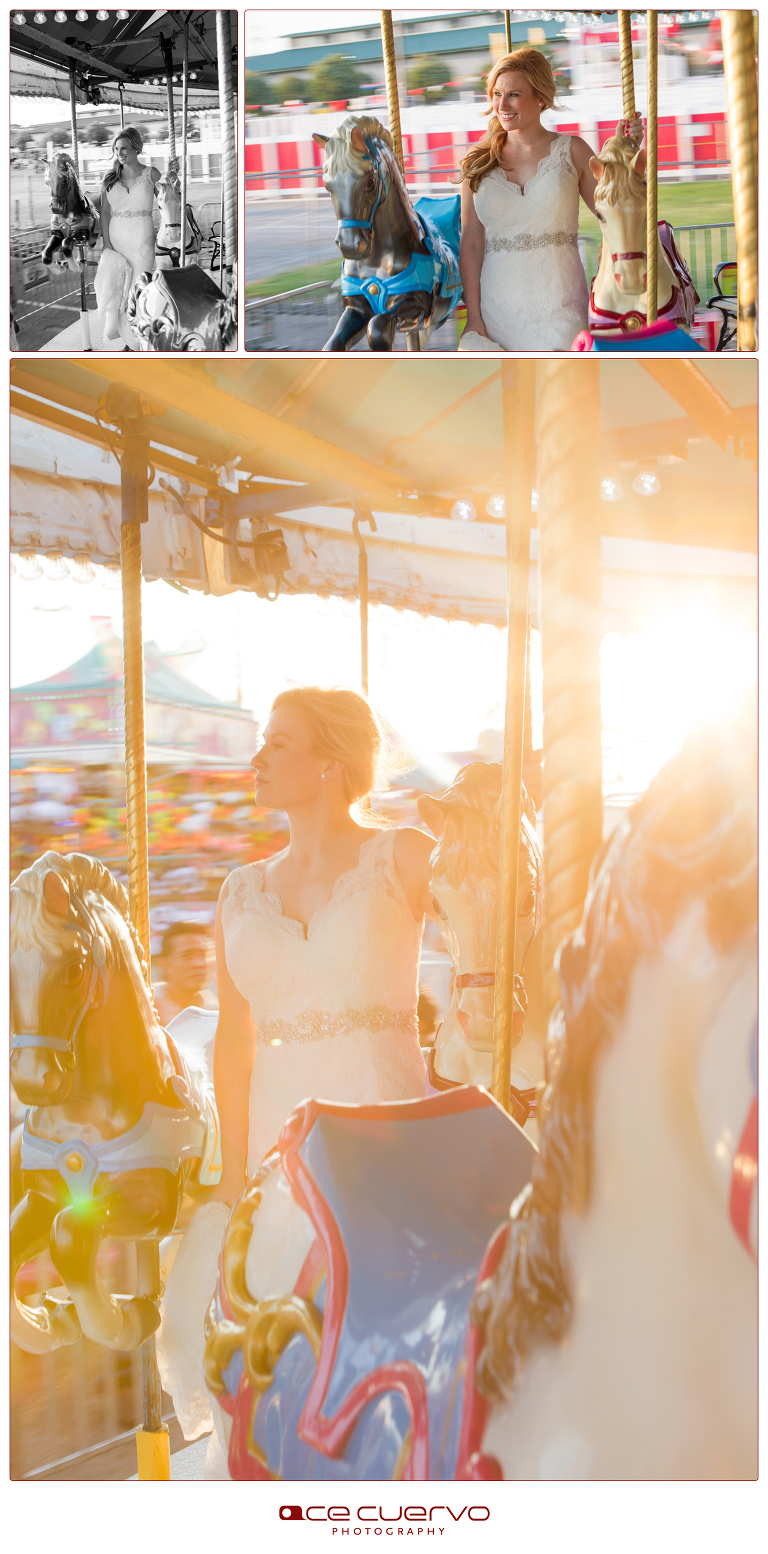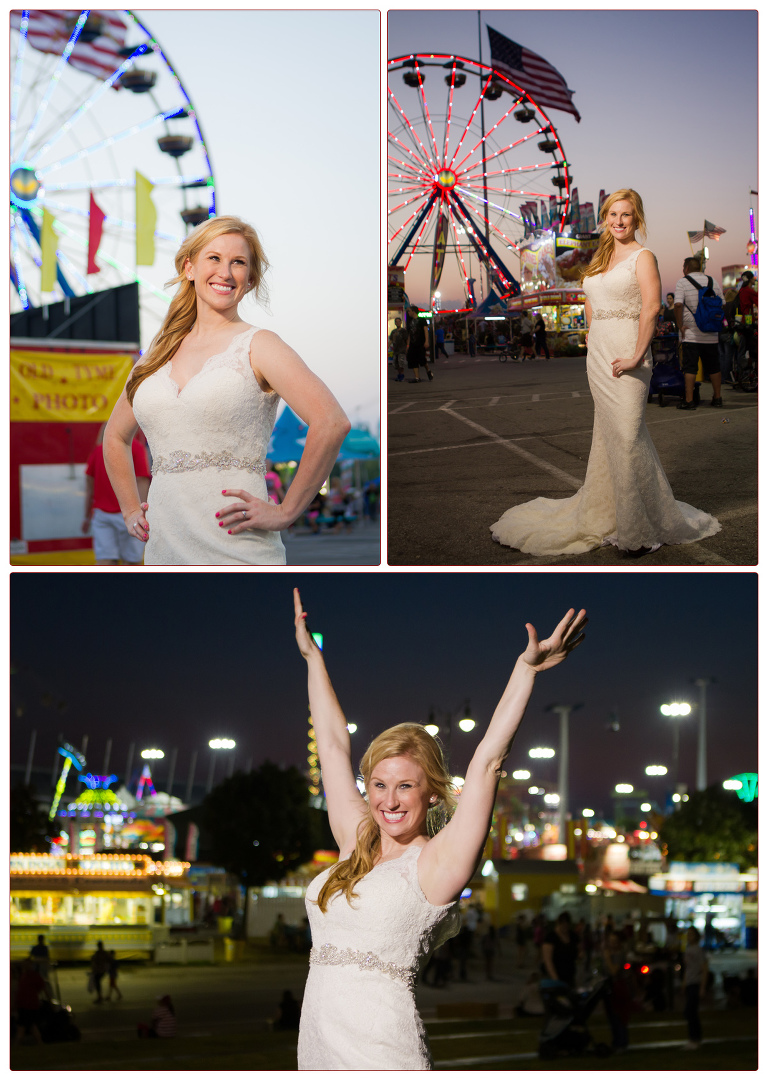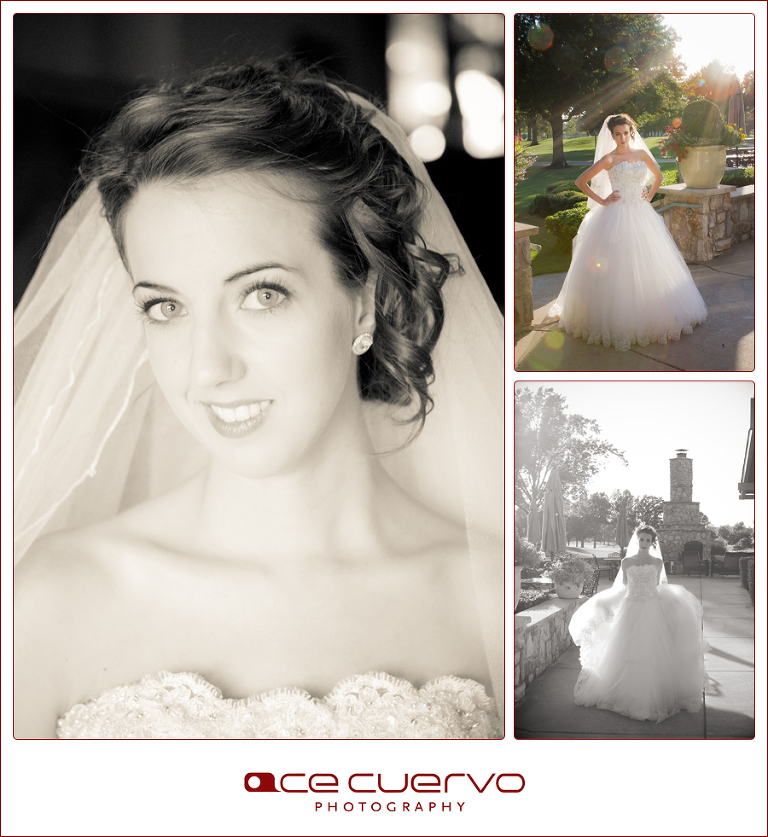 Ann and Jared are getting married today. Congratulations to this beautiful couple.
Here are some photos we shot for for a quick mini engagement session and from Ann's bridal (in 1048° heat).
The temperatures are cool today and their wedding is amazing.
enjoy
~AC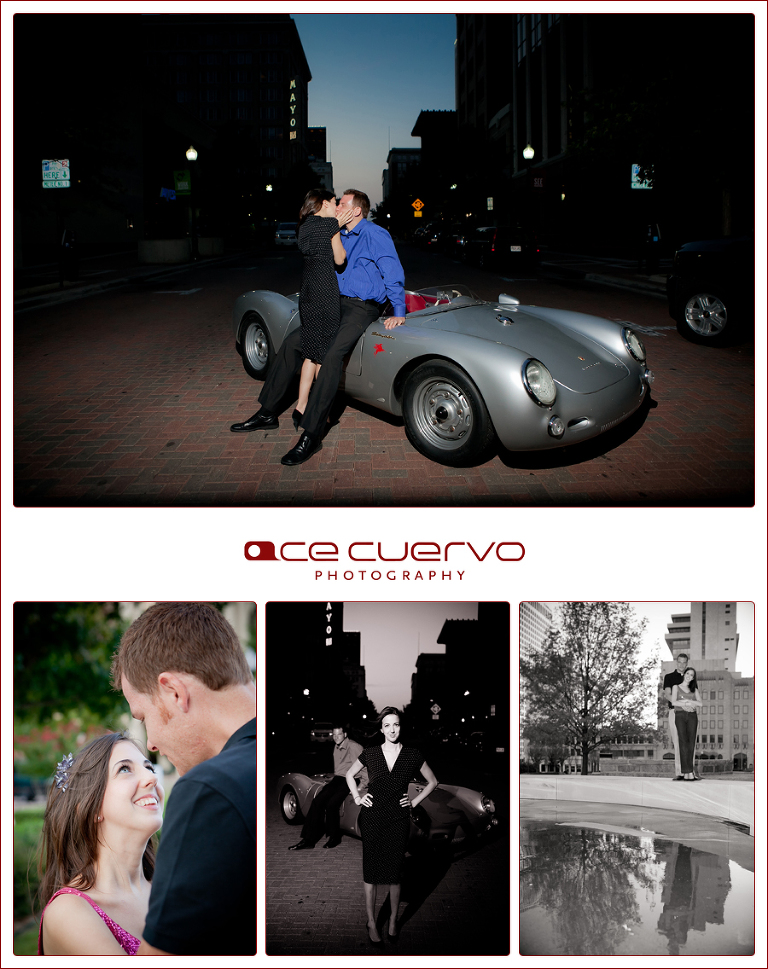 We see this time and time again. Sometimes a venue can really set the right tone for a wedding. Laura Cooper was the one setting the tone during her bridal session at Southern Hills.
Southern Hills is a beautiful venue. That is all I need to say.