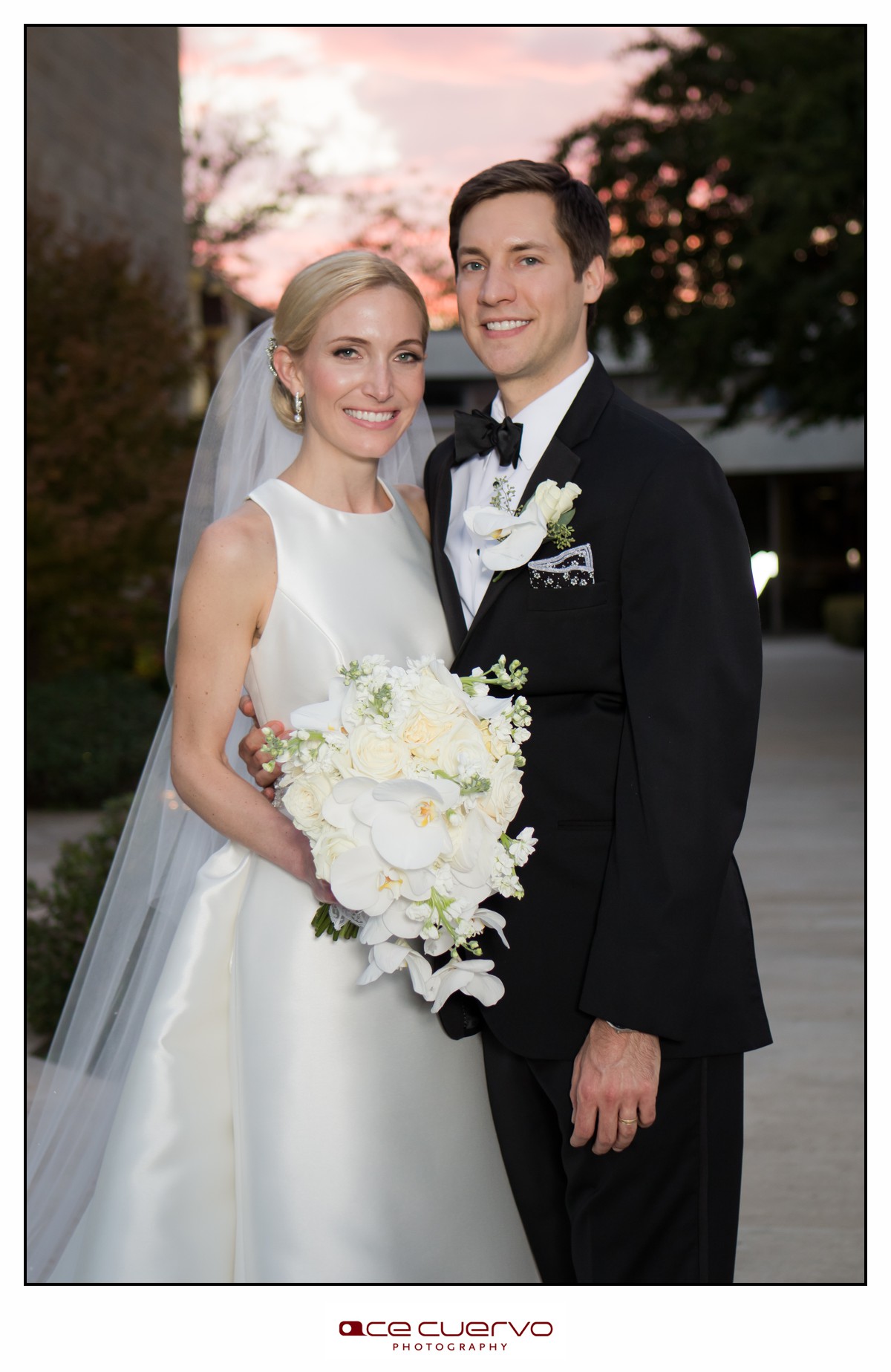 Nicole and Will are celebrating their first month of marriage today! 
Nicole's gown, by Rosa Clara, looked stunning. And just like Nicole's gown, the wedding Judy Lehmbeck planned was something to behold. Both were simple, beautiful and elegant. 
The Oklahoma City Golf and Country Club provided the perfect backdrop for their party, while BellaRosa's cake and flowers from Tony Foss impressed everyone in attendance with their simple elegance. Every detail was there and all perfectly complemented Nicole and Will.
Souled Out put on a great show and had everyone dancing the night away before Nicole and Will headed off in a classic Thunderbird.
#marryingmcgarry