Taylor + Rob – Three months already!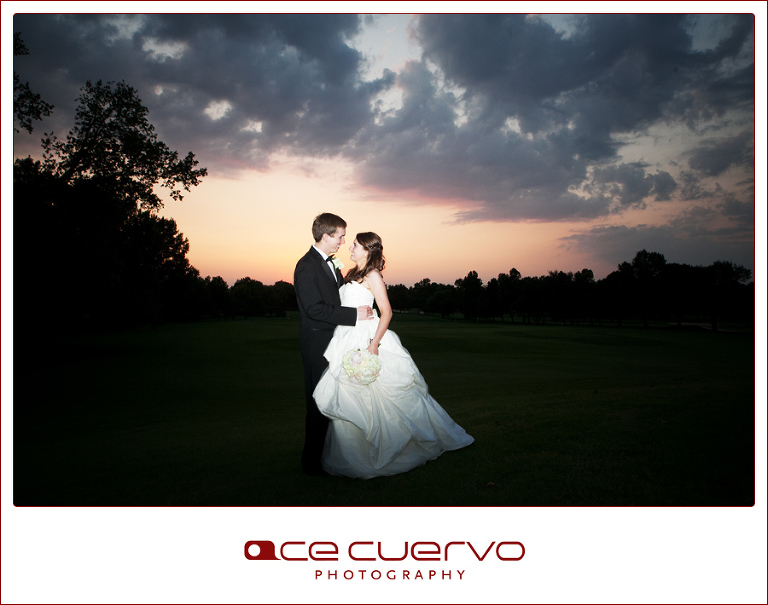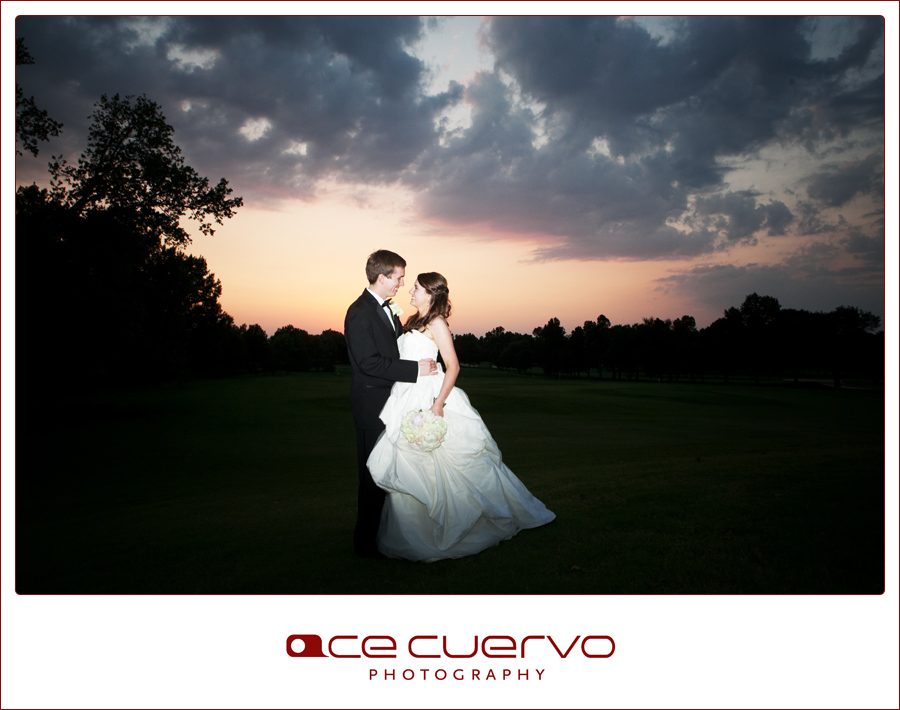 Happy anniversary to Taylor and Rob!
Some weddings require a lot of words, but this one doesn't. It was simply fun. The bride and her army of brides maids spent the afternoon getting ready at Southern Hills Country Club before we all headed over to Saint Mary's Church for a beautiful ceremony.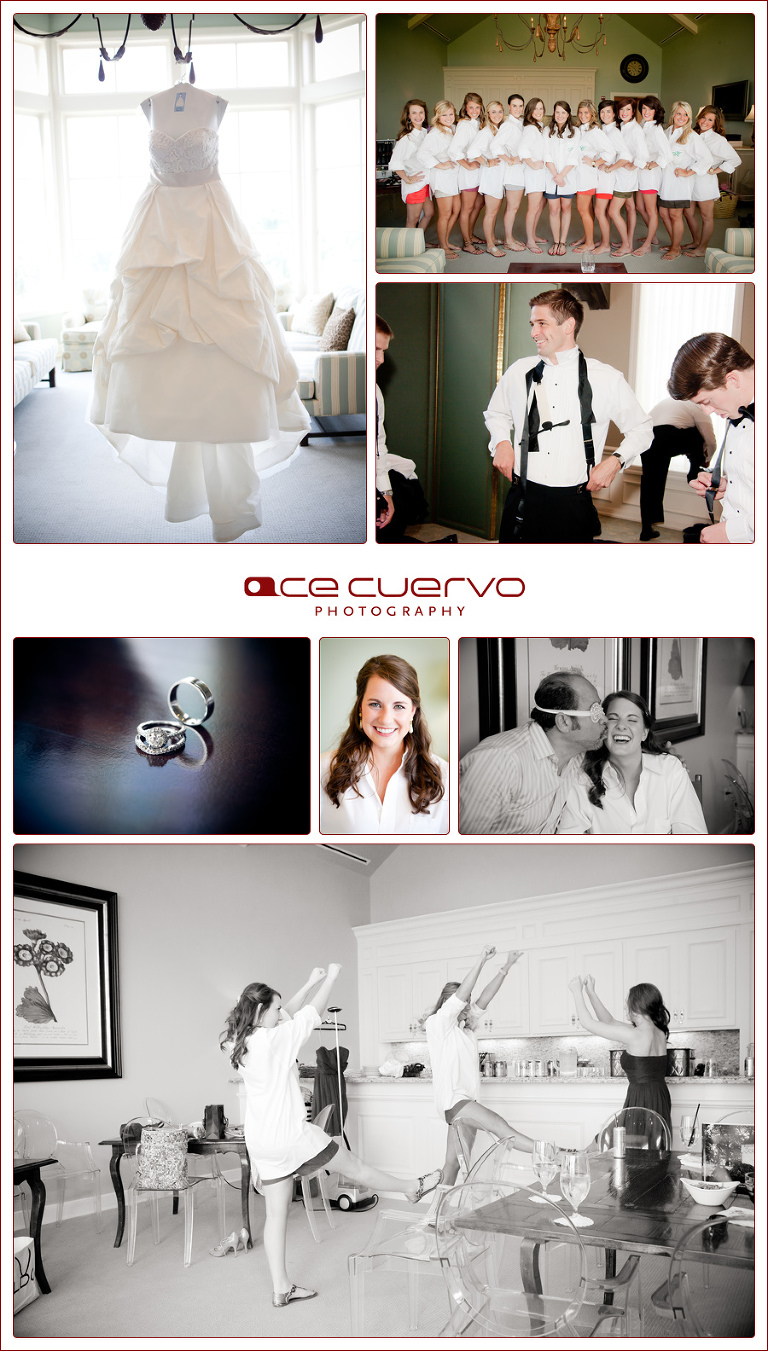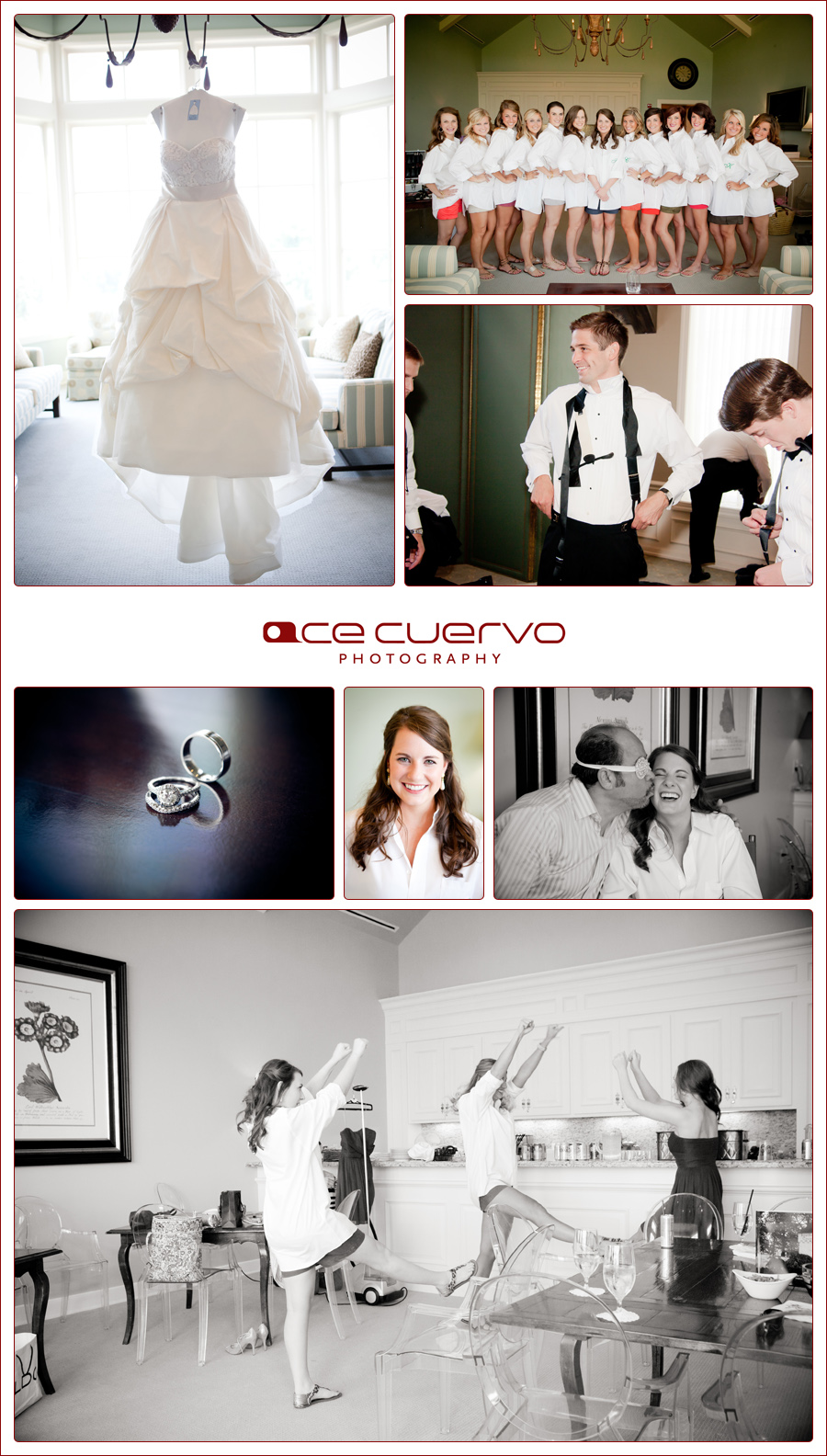 We made it back to Southern Hills just in time for a beautiful June sunset.
We danced, they kissed, there were sparklers. It was perfect.