Tag Archives:
golf club of oklahoma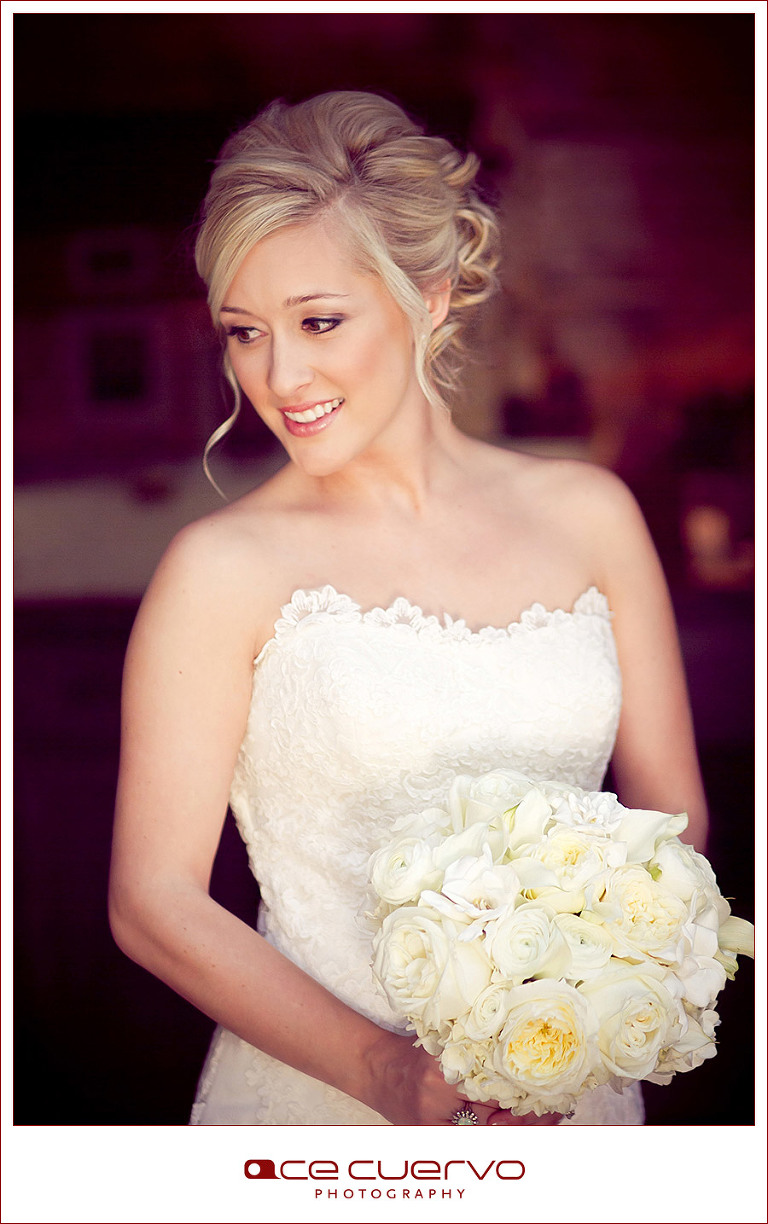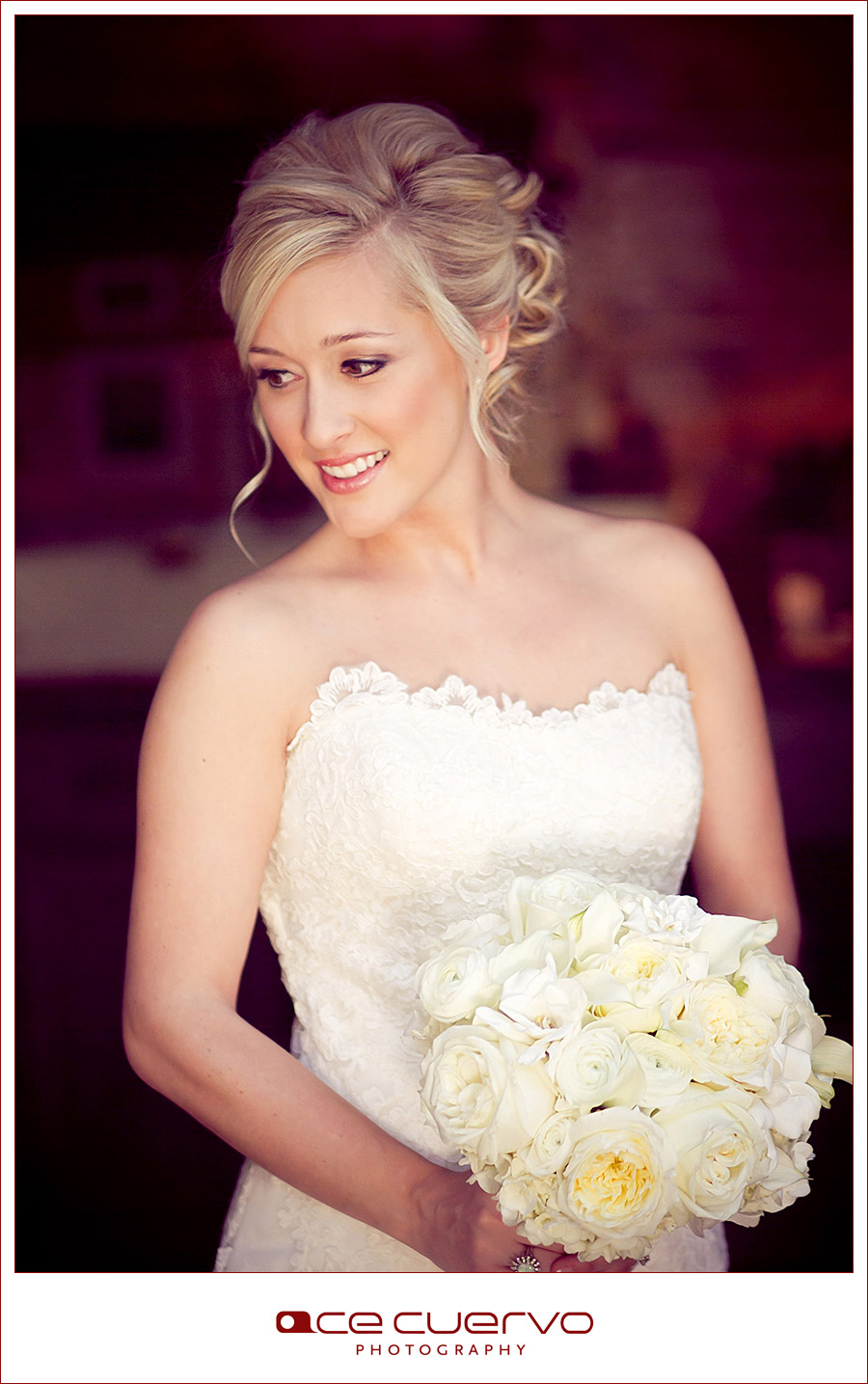 Hola. Thanks for stopping by.  If you want your wedding to be relaxed, fun and beautifully documented, you came to the right place.
My philosophy is simple, i love my brides (and grooms) and love to show that love through my work. From large and lavish to intimate and elegant, my team and i have shot them all with the same amount of love and respect. They are all unique and deserve the best we have- nothing less.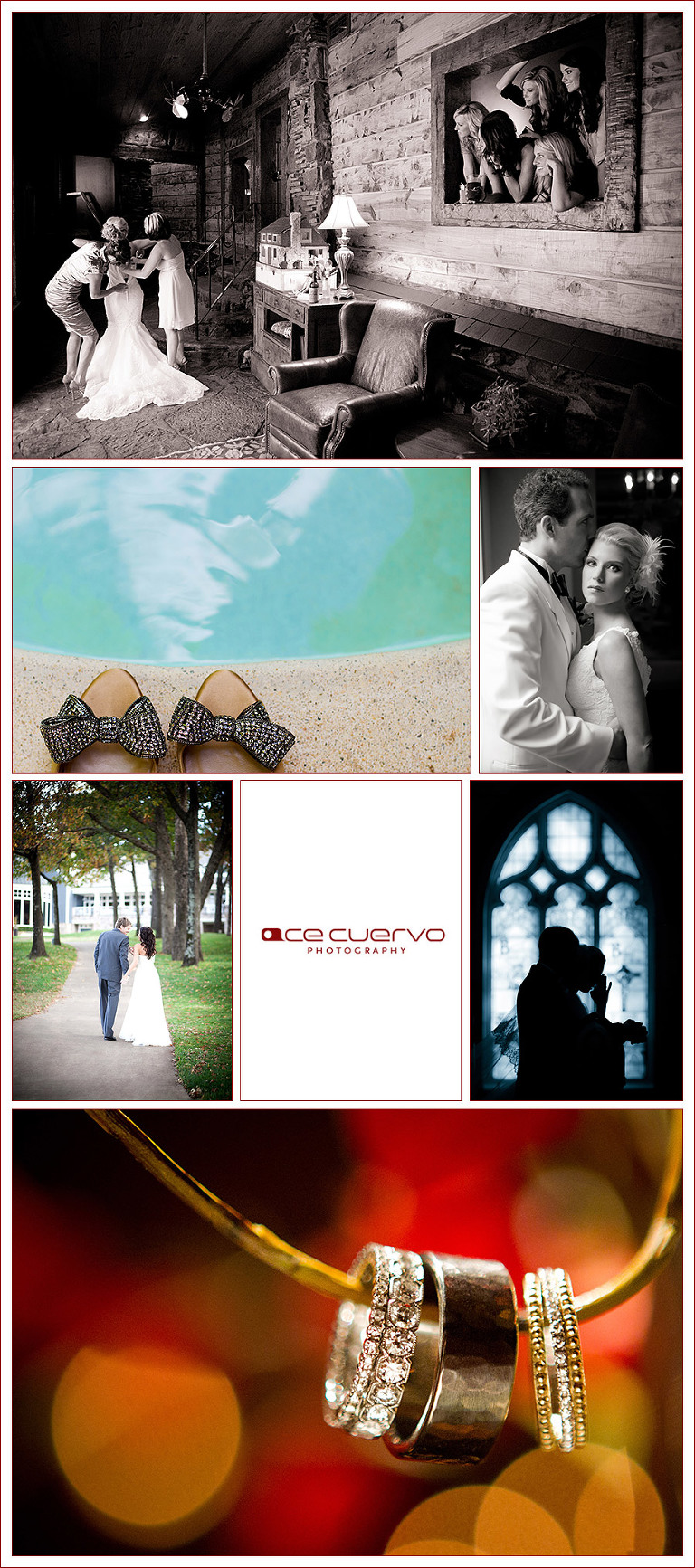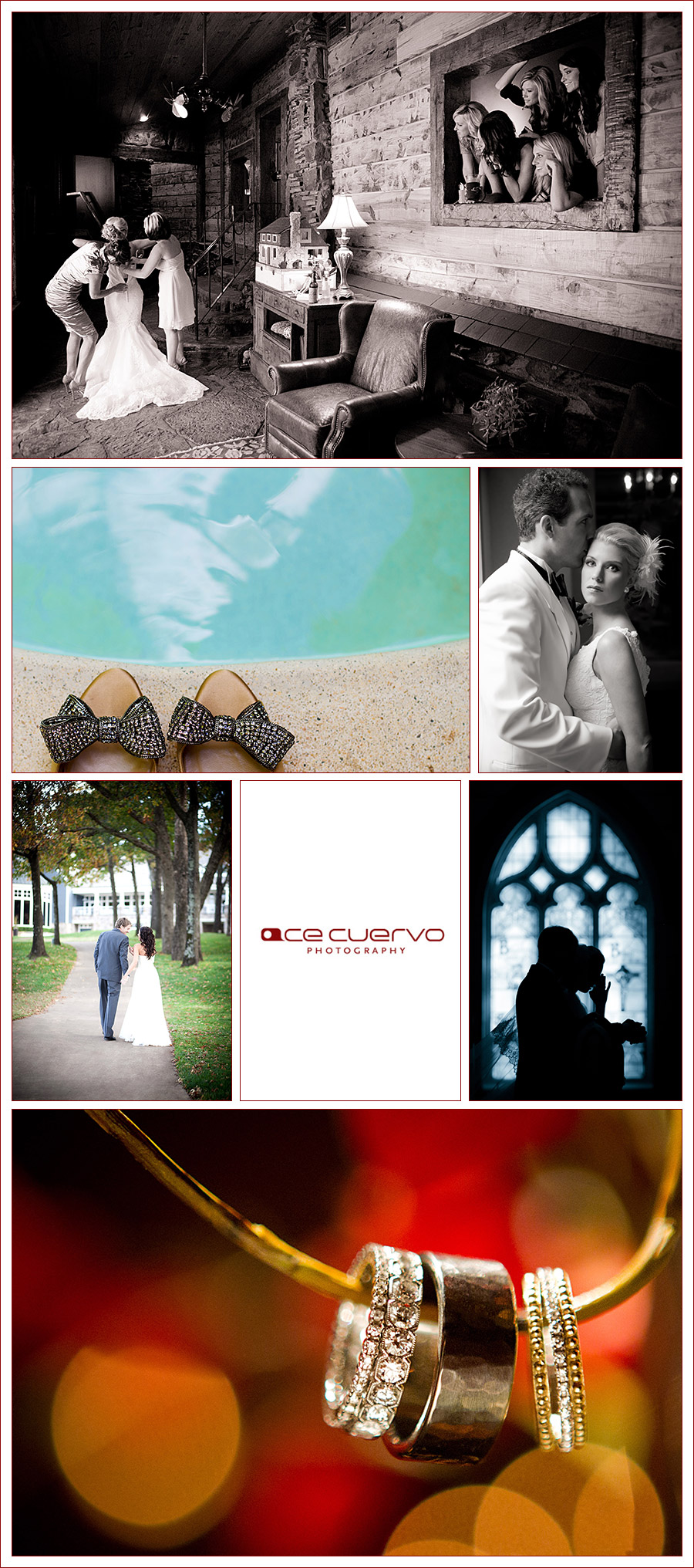 My style- like the rest of my life- is fresh, bright, fun and clean. I'm old enough to differentiate fad from fashion and young enough to create timeless art from your wedding day. My couples share my vision and see us as so much more than guys with cameras.


Look around, enjoy the photos and drop me a line. I'd love to hear what you think and discuss your upcoming wedding.
If you love what you see and want something a bit smaller, check out our sister company, Simply White Photo. Catering to intimate elegant weddings, it features the same style, look and photographers as Ace Cuervo Photography. Brides accurately describe it  as Ace Cuervo Photography without Ace Cuervo.
~AC