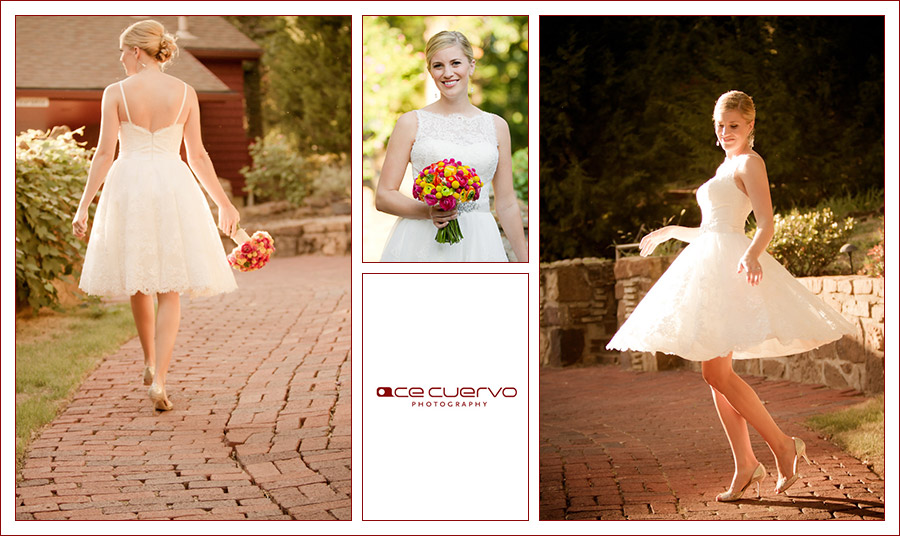 Jessica wore a short dress.
More brides should wear short dresses.
This was my first time photographing a bride in a short dress and i have to say, it was groovy. Now I don't know if all brides could pull it off, but Jessica was stunning in it. Shannon Schroeder did a fantastic job on her makeup and the weather couldn't have been any better out at The Silo.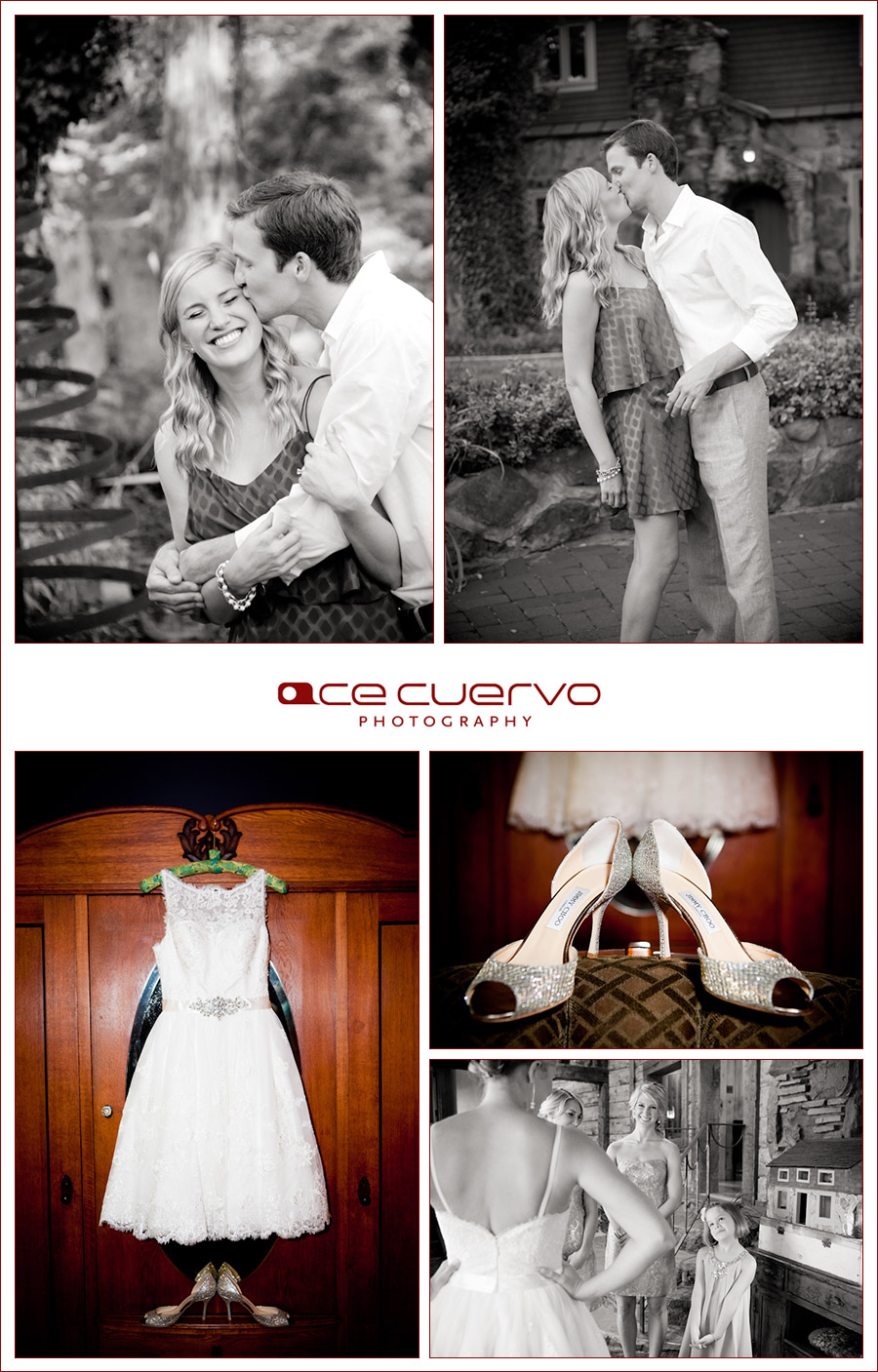 The party started friday night with some great shots of the couple at the rehearsal dinner. The next day was even better. After photographing Jessica getting ready,  we all headed outside for a fantastic reveal with just the bride and groom. I always love these moments of the honest emotion between the bride and groom. Plus, the pictures always turn out fantastic.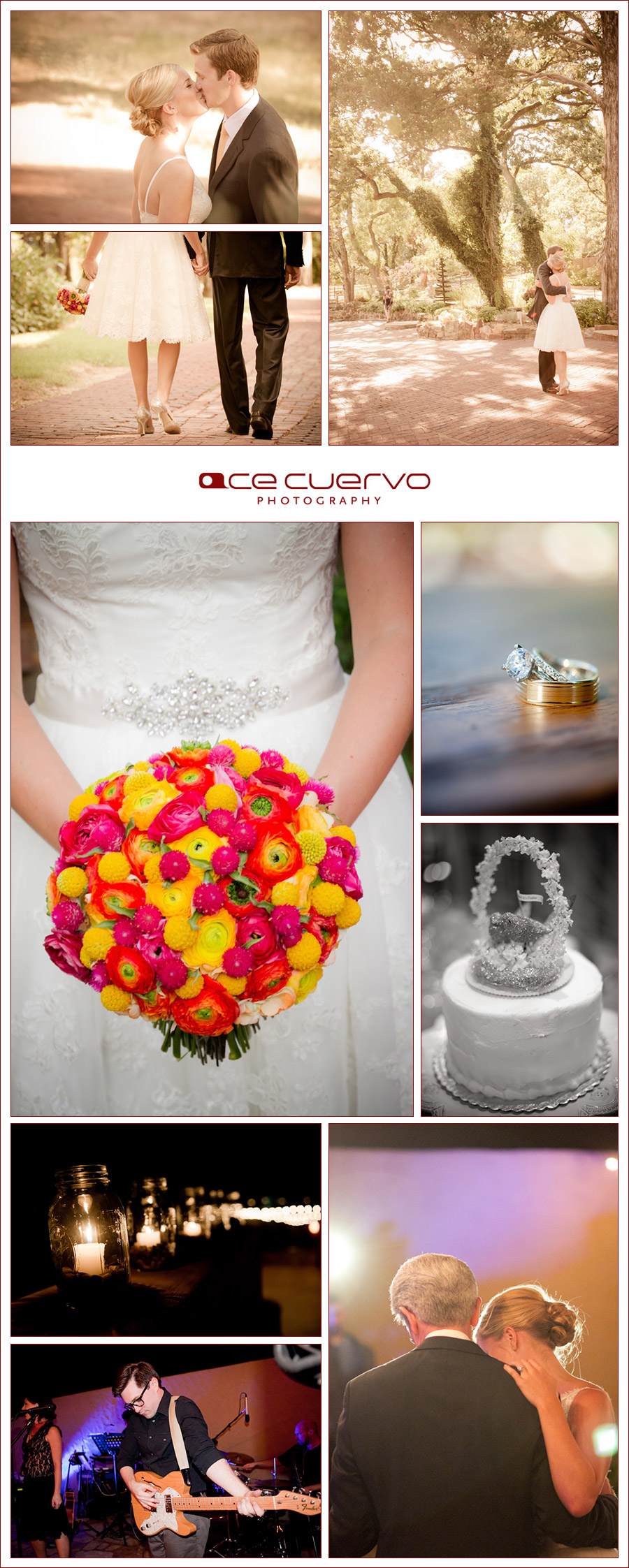 There isn't much more to say. The French Bouquet did an amazing job with the flowers, while Omni Lighting set the mood. Dave and the Wavetones kept the guests entertained late into the night. Jessica rocked the short dress.