Elizabeth + Tyler – A couple of ranchers in love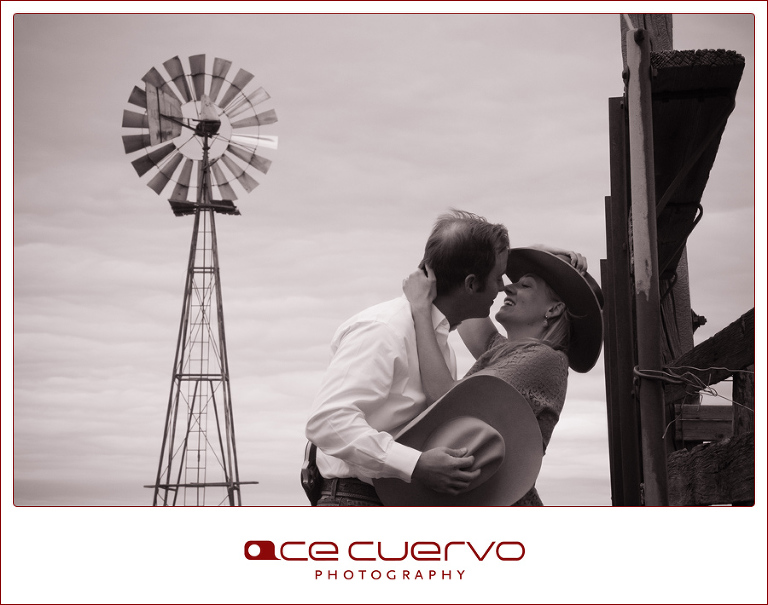 Elizabeth offered me a cocktail. Tyler offered me his revolver. Whiskey and rattlesnakes are part of everyday life at the Rocking R Ranch in West Texas. There was little pretense to this engagement session. The pretty Dallas couple morphed into a gritty couple of ranchers in love.
Elizabeth will marry Tyler in late September. We will celebrate at the Devon Tower afterwards. Whiskey will probably be served. As for guns…
Here are a few highlights from their "other work" on the ranch.
-Ace