Category Archives:
southern hills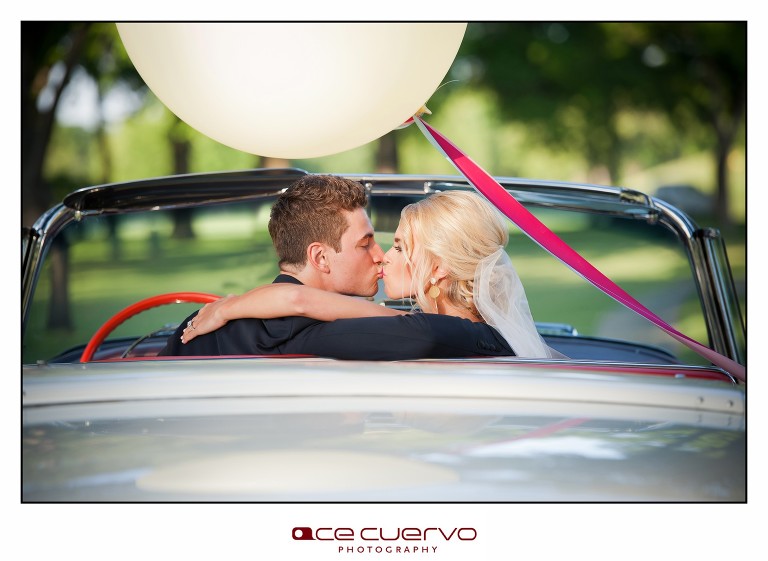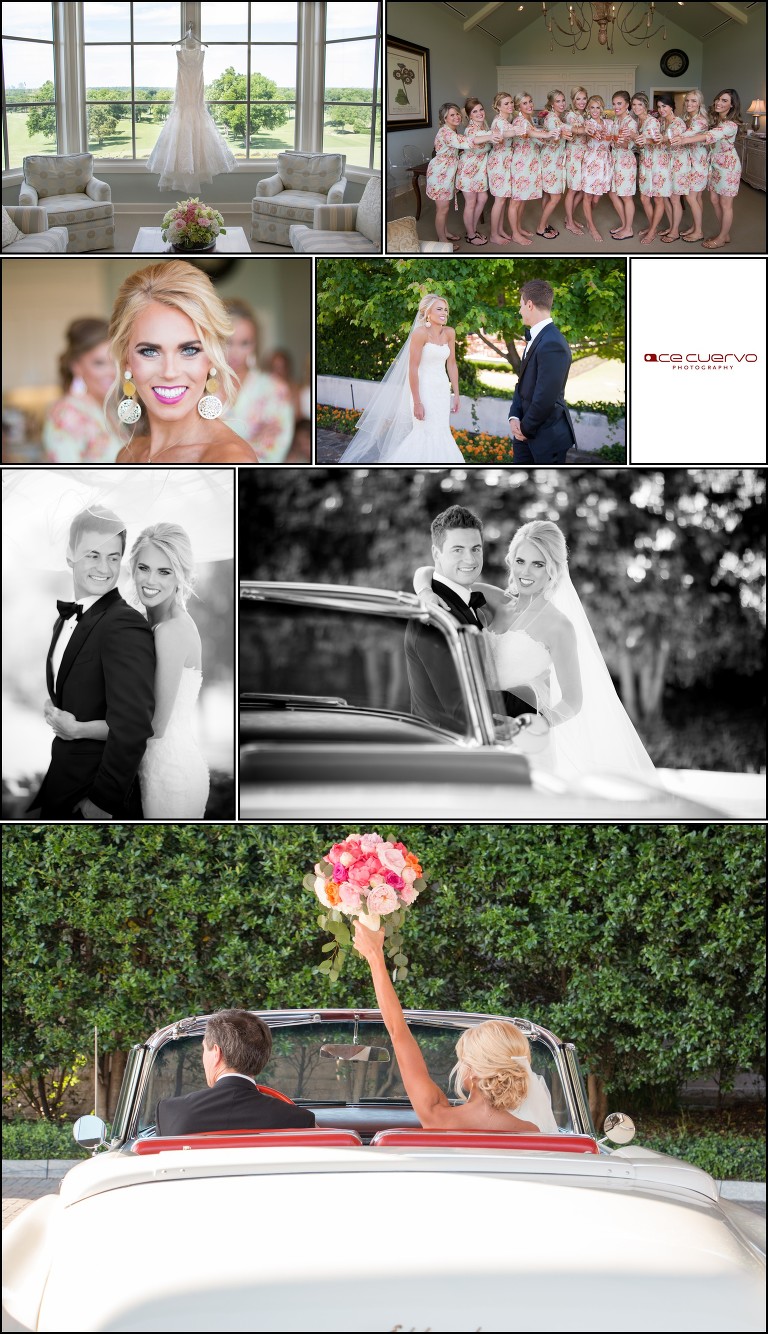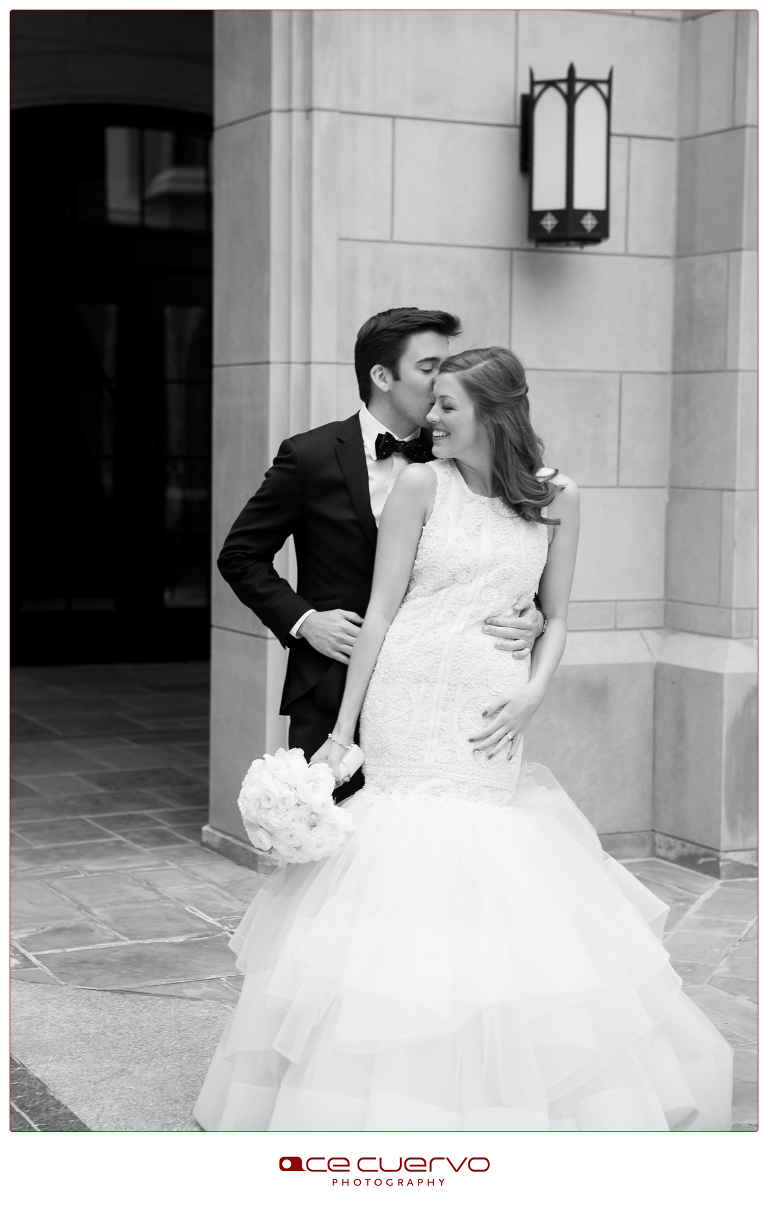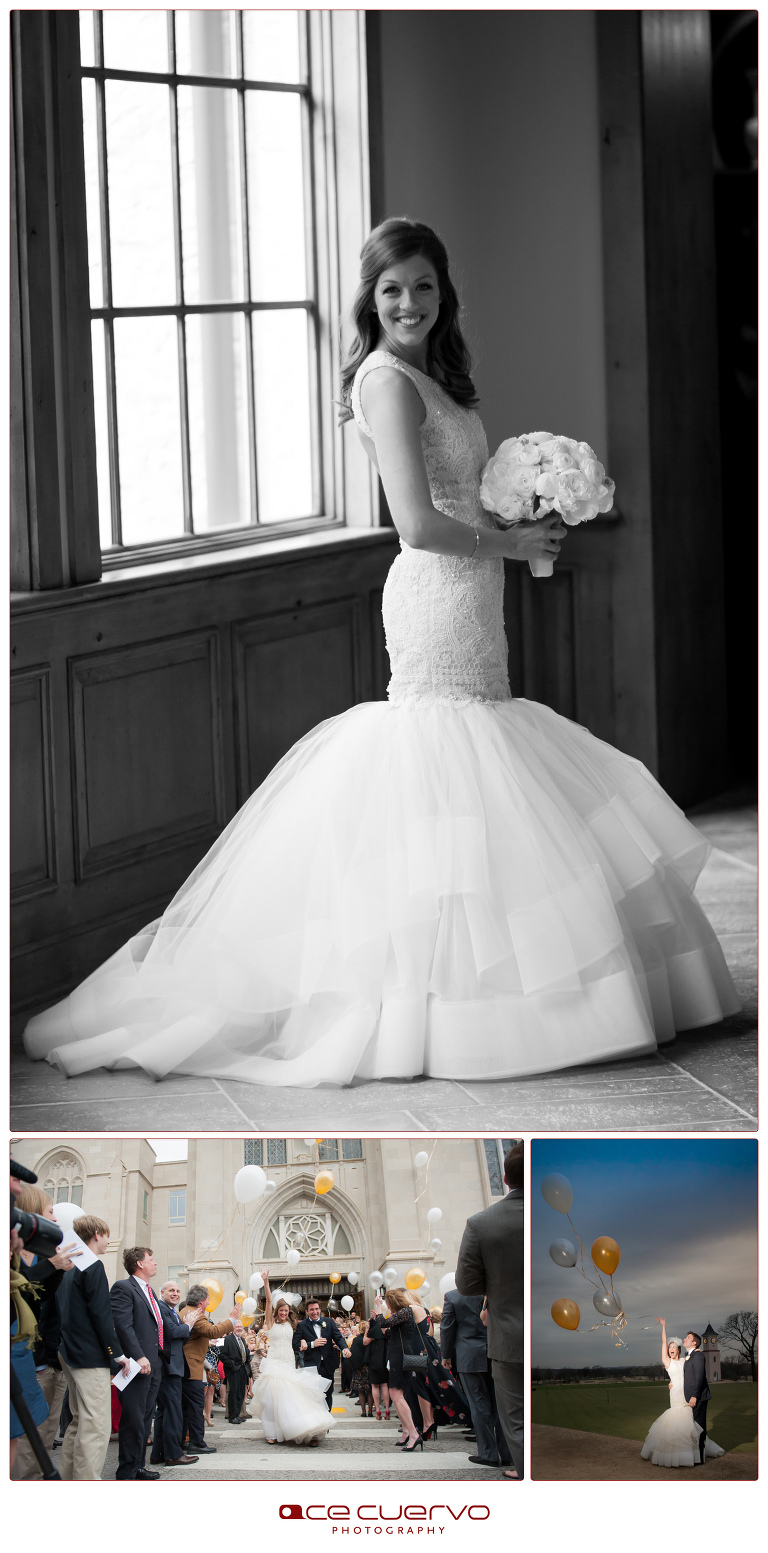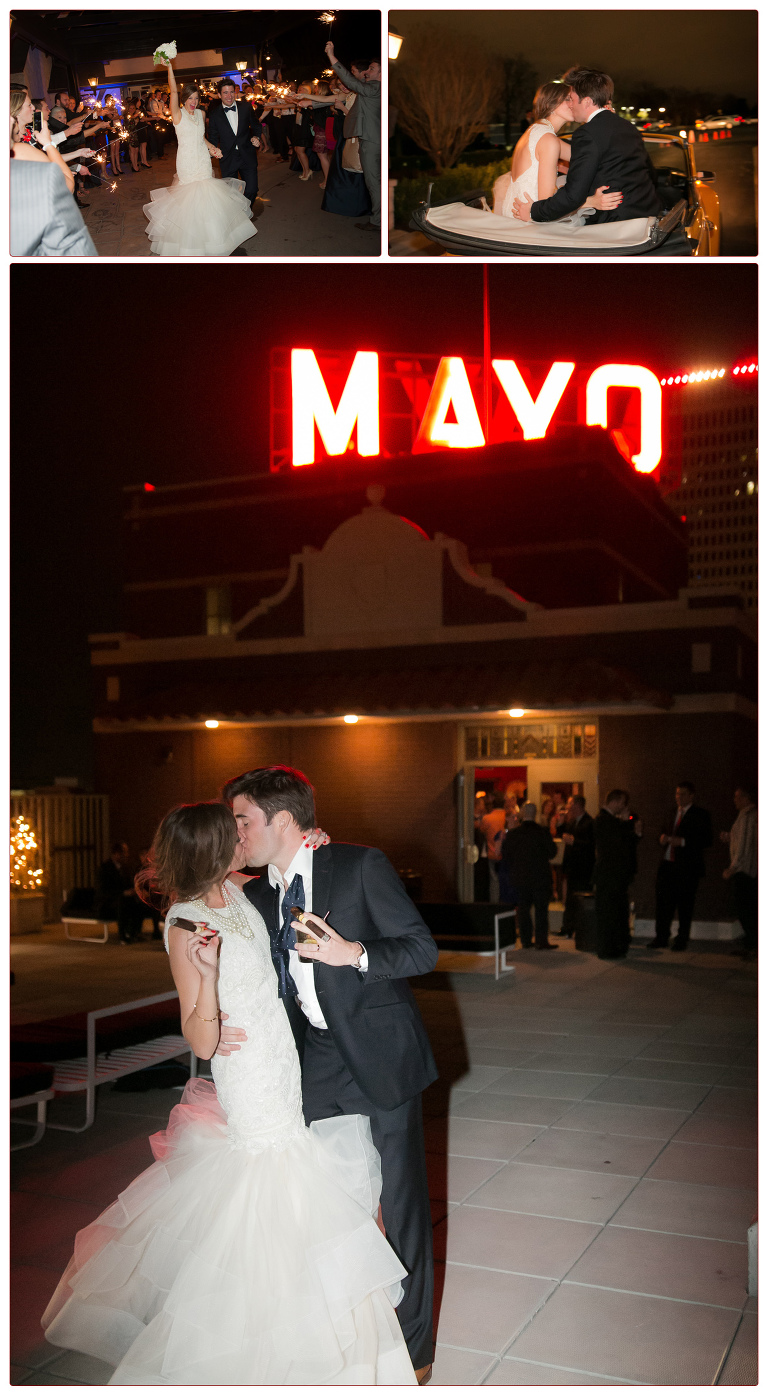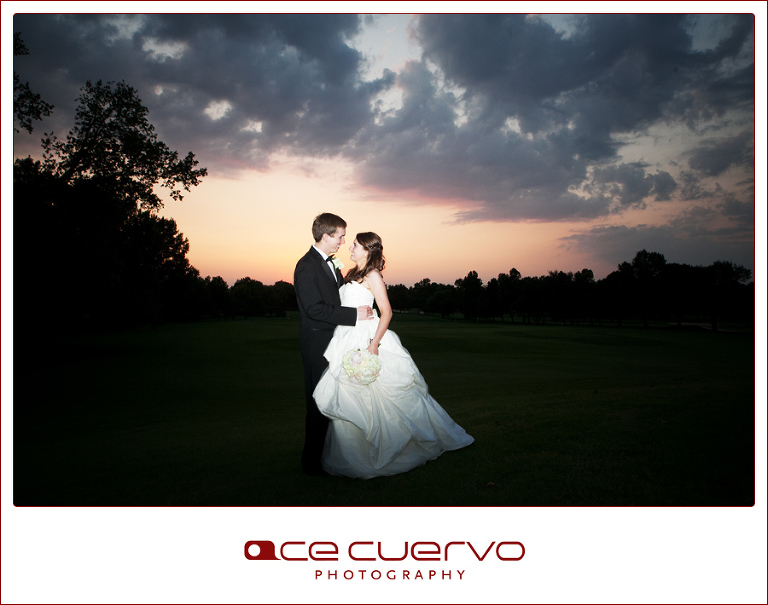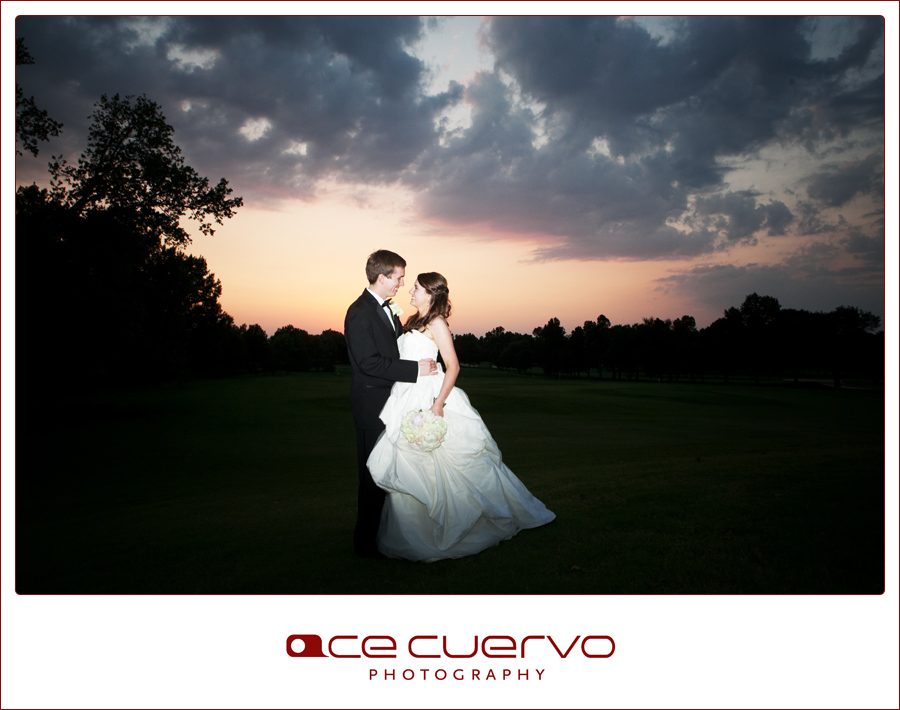 Happy anniversary to Taylor and Rob!
Some weddings require a lot of words, but this one doesn't. It was simply fun. The bride and her army of brides maids spent the afternoon getting ready at Southern Hills Country Club before we all headed over to Saint Mary's Church for a beautiful ceremony.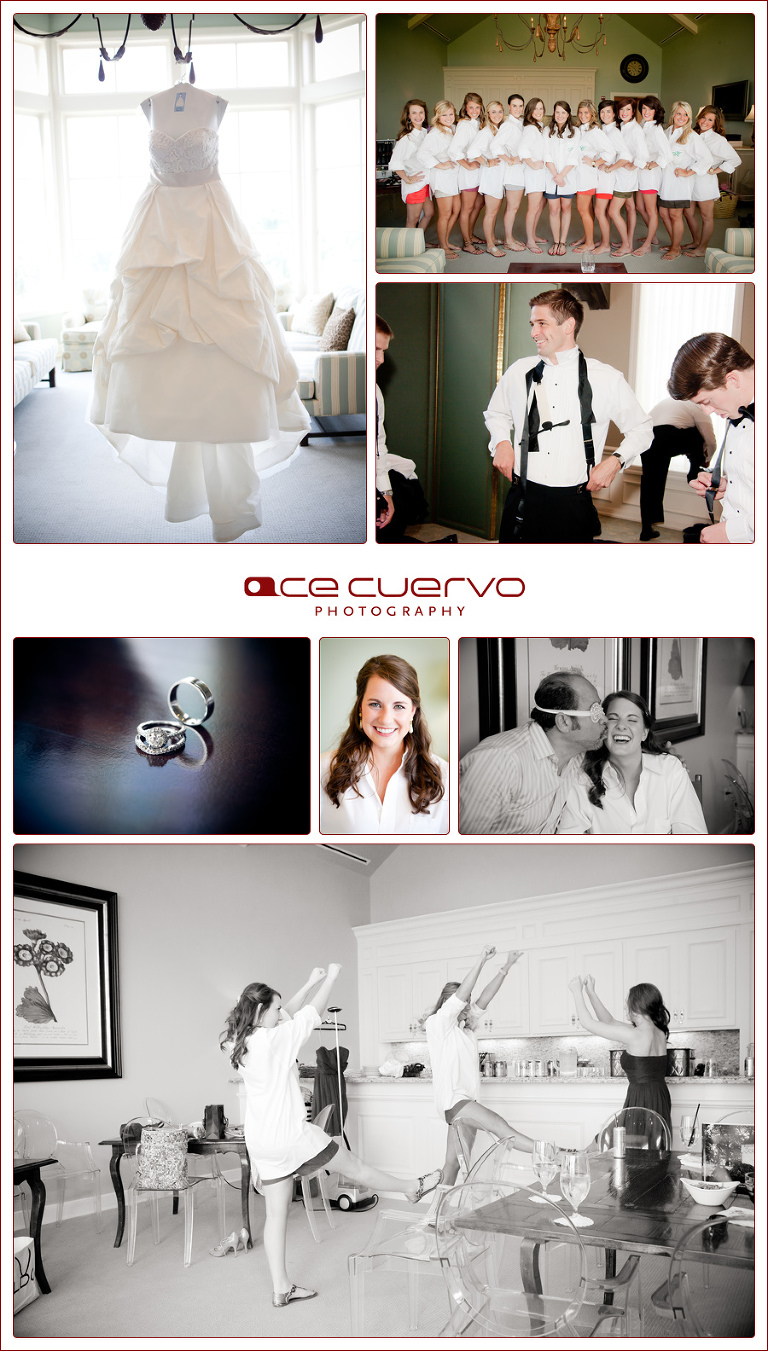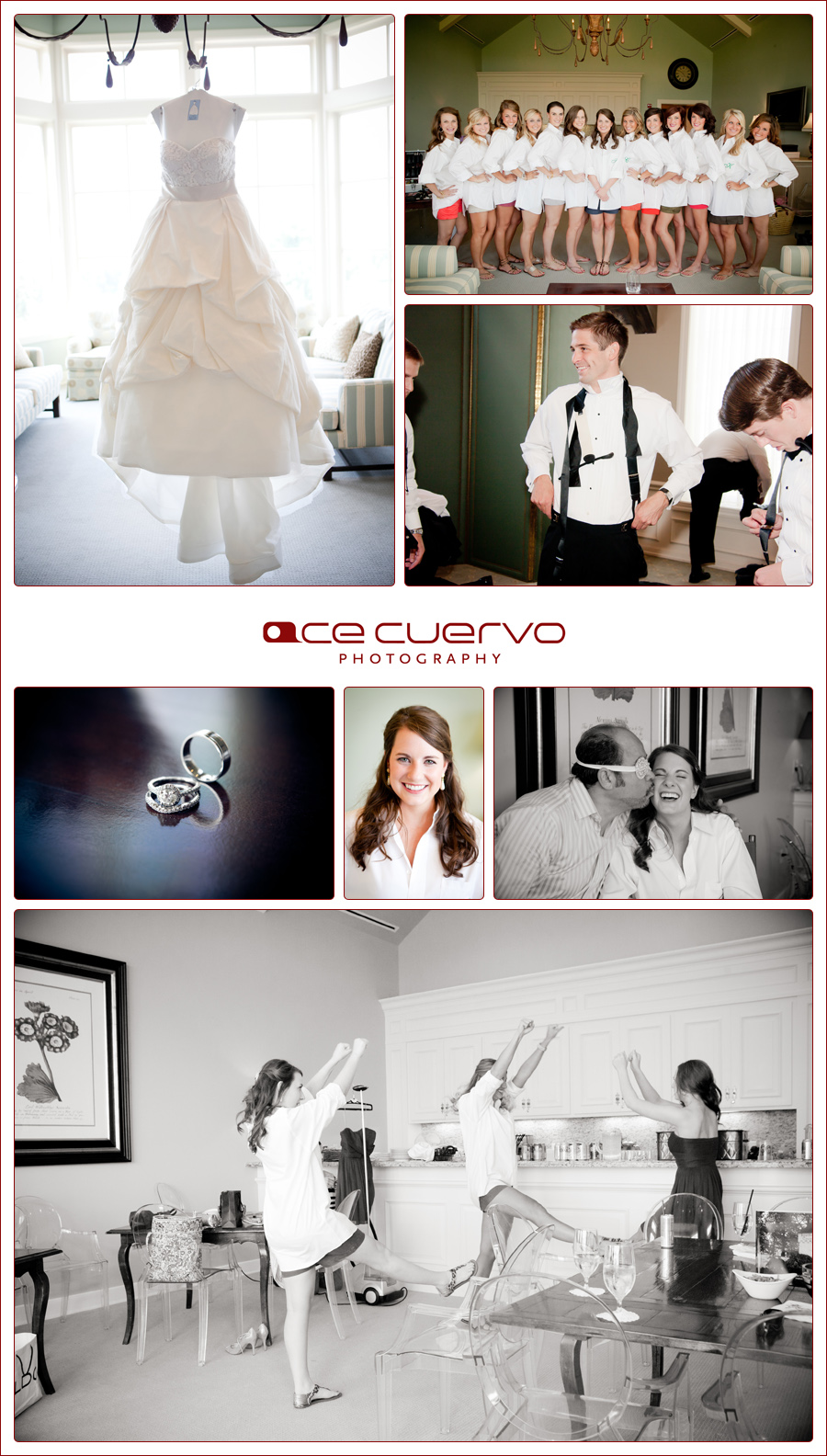 We made it back to Southern Hills just in time for a beautiful June sunset.
We danced, they kissed, there were sparklers. It was perfect.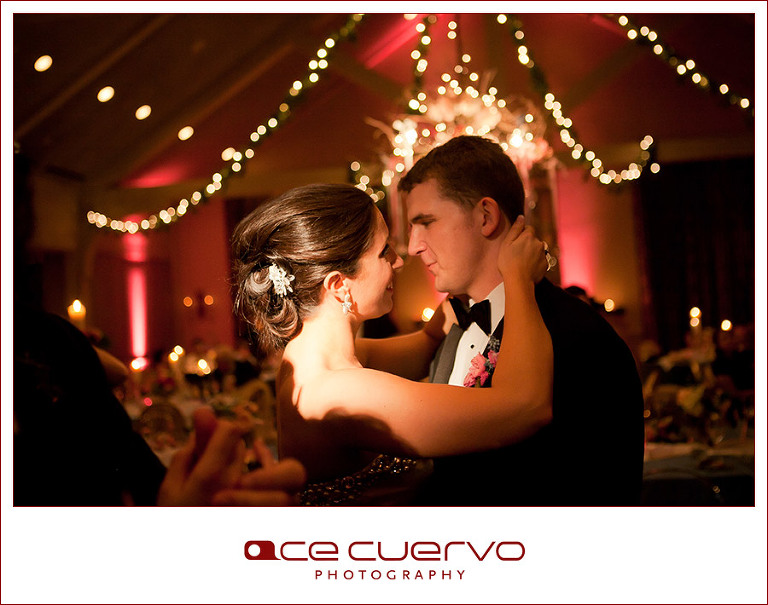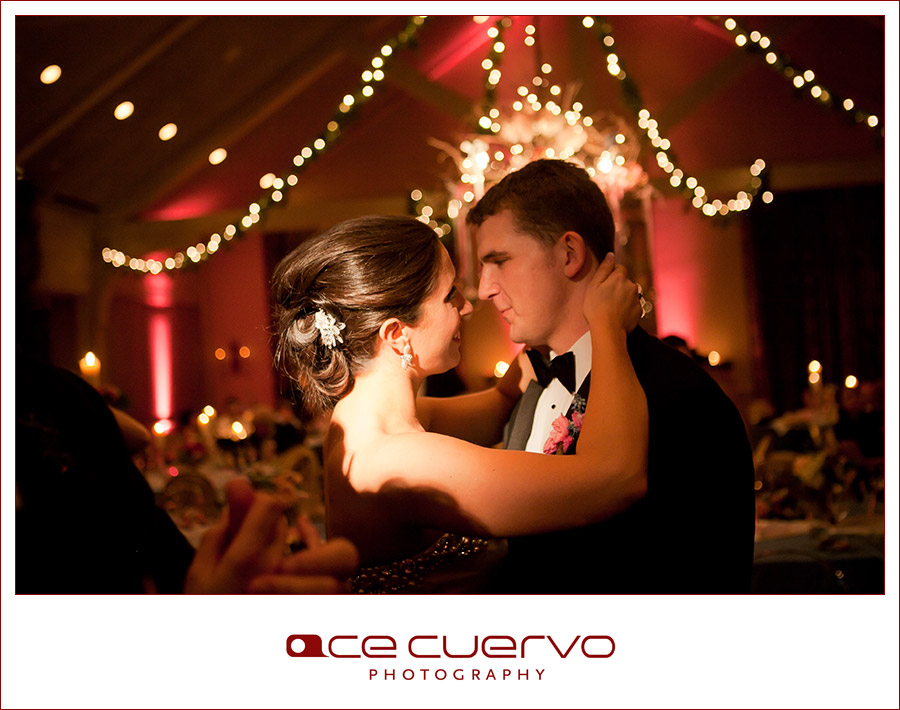 August loves Pontiacs. Erin loves to shop for pretty things. August loves Erin and she loves him right back. They bought a faster car. They had a phenomenal wedding. They flew to Paris. They went shopping…  The ceremony was held at Holy Family and the reception was at Southern Hills Country Club. We stopped at Kilkenny's along the way. Icing on the Top provided the cakes. Banana Seat kept the crowd dancing. Here are a few highlights from their wedding. -Ace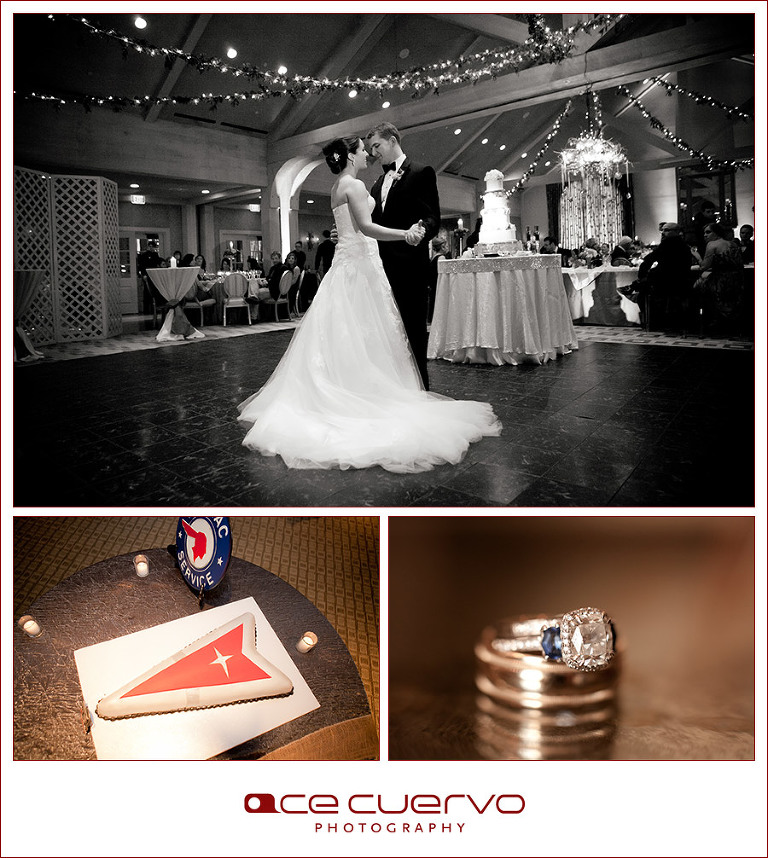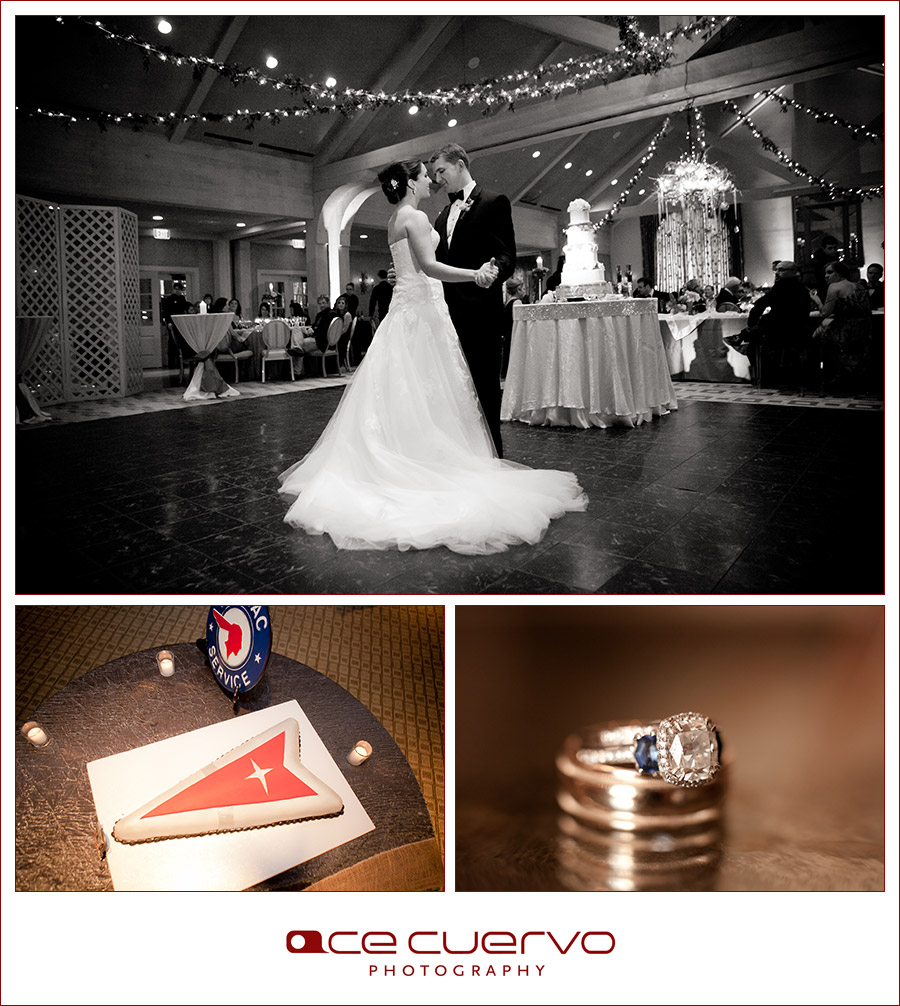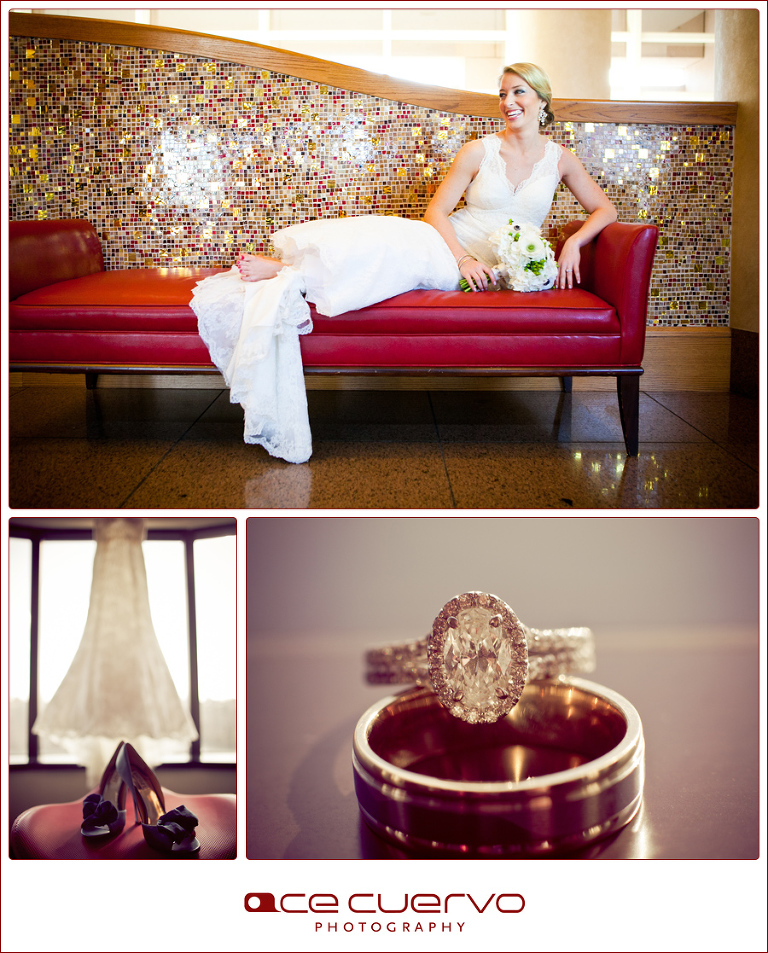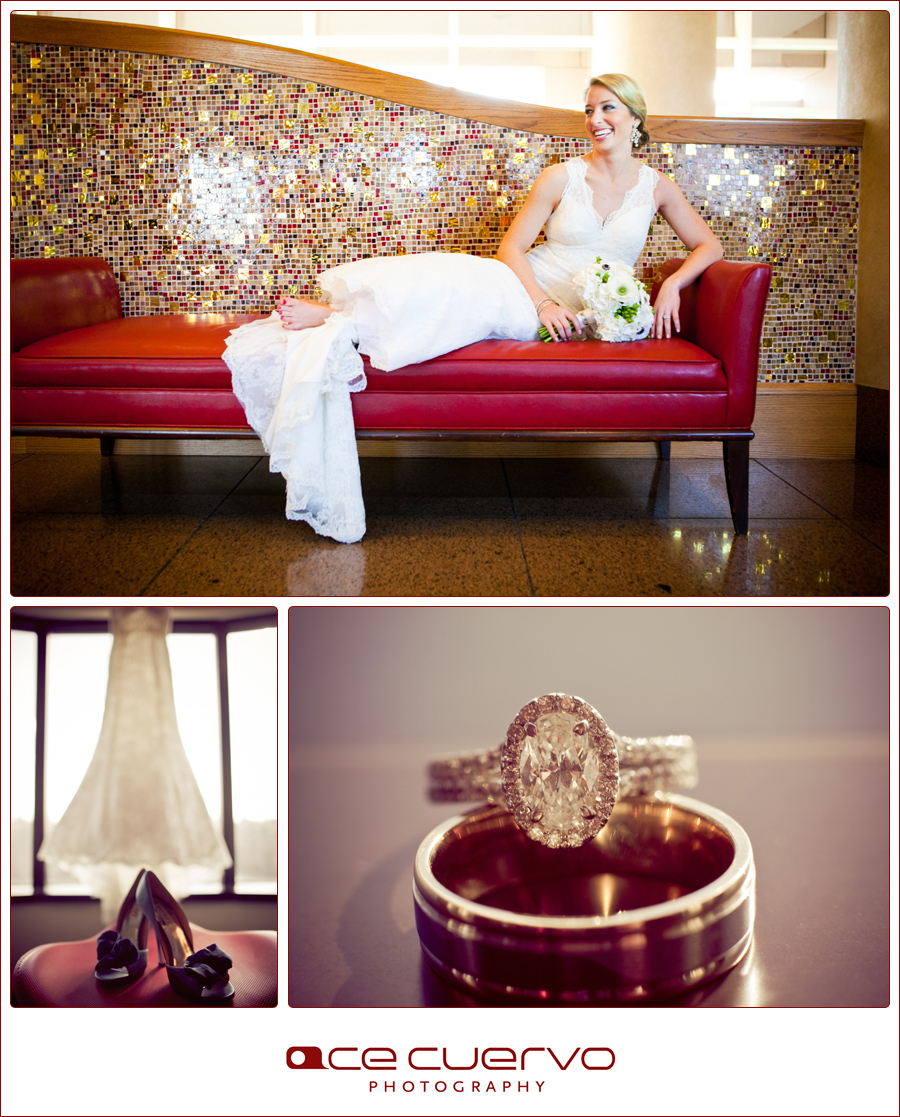 I met Lindsay and her mom one year ago.  I was instantly hooked. She and Blake are pretty people. I have had the pleasure of getting to know the two of them over the last year. It was a privilege to be at her wedding a few weeks ago.
Matt and I started with the girls at the
Doubletree Warren Place
, while the Kelly and Josh photographed the guys getting ready at
Southern Hills
.  We played in our surroundings as we made our way to
Sharp Chapel at TU
. A red banquette, a hotel lobby bar, Bradford Pear Trees in bloom and the entrance to Sharp were all used to highlight Lindsay and her bridesmaids before the ceremony. After the ceremony, we took the trolley to Southern Hills.


A beautiful reception incorporated details which drew from Lindsay and Blake's other passions. 
The French Bouquet
 provided floral design and the groom provided shotgun shells.  
Zach Downing
 kept us entertained and a great time was had by all. Matt danced. Josh danced (this was a first). The reception ended and nobody wanted to leave 😉 A sparkler departure led to a sendoff (appropriately) in the back of a vintage pickup truck.  -Ace